Secure your first home with a 5% upfront deposit at Brickworks Park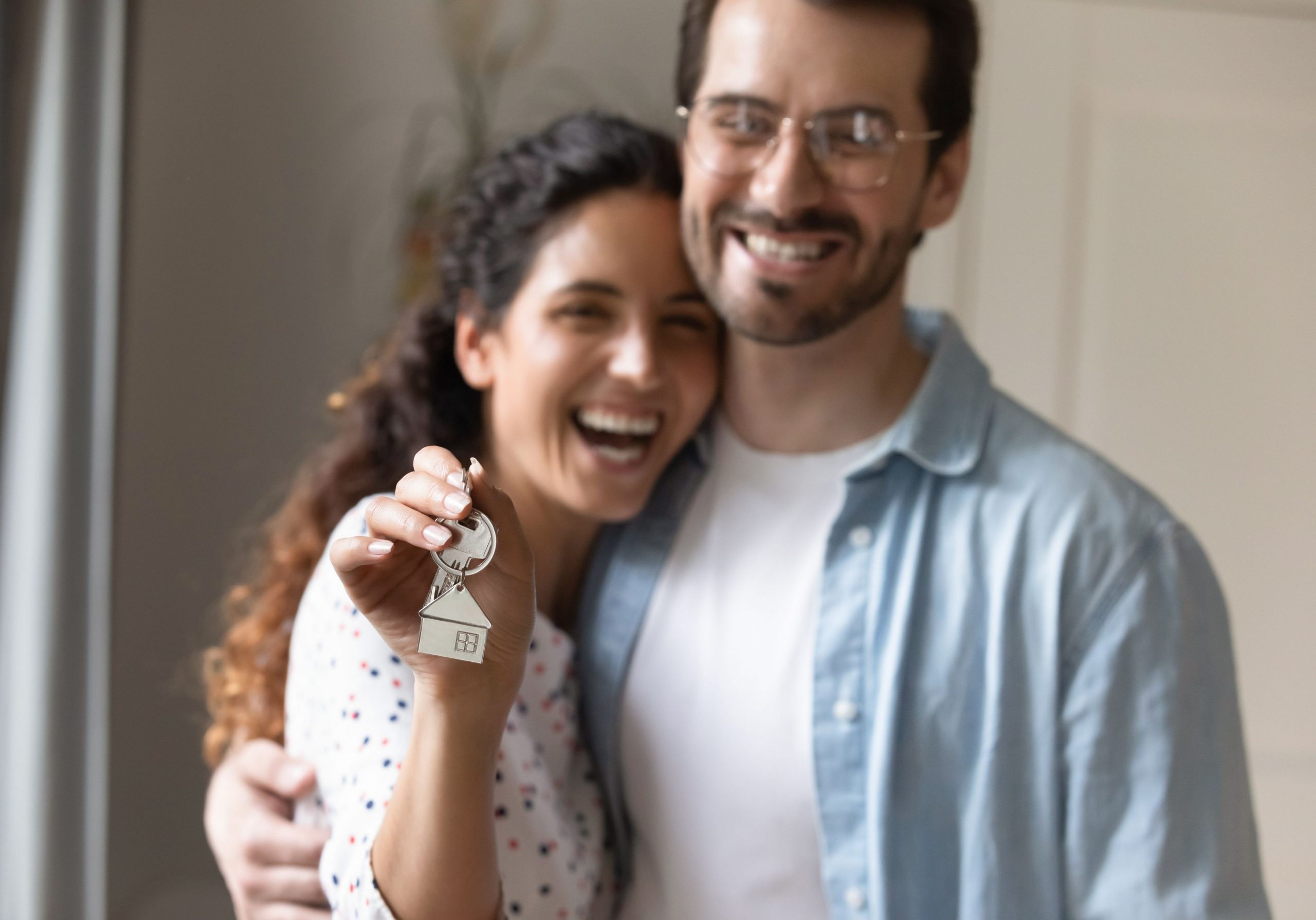 As the Brisbane housing market continues to get more competitive, many first home buyers are concerned they'll be priced out of the housing market.
Thankfully, there's a solution that allows you to purchase an affordable designer apartment just five kilometres from the CBD.
Recognising the difficulties people face trying to get a foot on the property ladder, Brickworks Park is offering first home buyers the chance to secure their home with just a 5% upfront deposit.
This offer will allow you to secure your dream home with an upfront deposit of as little as $20,200*.
It's a great time to buy
With the Reserve Bank of Australia (RBA) holding the official cash rate at 0.1 per cent, it's a great time for first home buyers to access home finance.
Queensland's first home buyers are also spoilt with a range of incentives to make purchasing easier. As an eligible first home buyer, you may be entitled to receive the following:
The Queensland Government's First Home Owners' Grant:The Queensland Government's First Home Owners' Grant (FHOG) of $15,000 is available to first home buyers building or buying a brand new property valued at less than $750,000.
Brickworks Park's brand-new apartments may make you eligible to receive the FHOG, should you satisfy the Government's eligibility criteria. Visit the State Government's website for the full list of terms and conditions.
The First Home Loan Deposit Scheme: The First Home Loan Deposit Scheme(FHLDS) is an initiative by the Australian Government that allows first home buyers to purchase their first home with a deposit of as little as 5 per cent.
There are 10,000 spots available in the scheme from 1 July 2021 to 30 June 2022, so apply now to avoid disappointment.
You can combine the FHLDS with any other government program, including the FHOG.
Options to suit every budget and lifestyle
At Brickworks Park, our apartments are designed with you and your lifestyle in mind. With a price range starting from as low as $404,000, there truly is something to suit everybody at Brickworks Park.
Brickworks Park offers unmatched amenities designed to boost your leisure and wellness. With an art studio, gymnasium, club house lounge, pools and more, your very own backyard will offer you the chance to meet, greet and socialise with your neighbours.
As part of Brisbane's most liveable suburb, Brickworks Park is minutes from Brisbane City and is close to premium schools, entertainment precincts and dining options.
Hurry, this offer won't last long!
Our 5% Upfront Discount promotion is available for a limited time only. If you want to call Brickworks Park home, enquire now to secure this amazing offer with our team.