The Future Is Bright For Brickworks Park Investors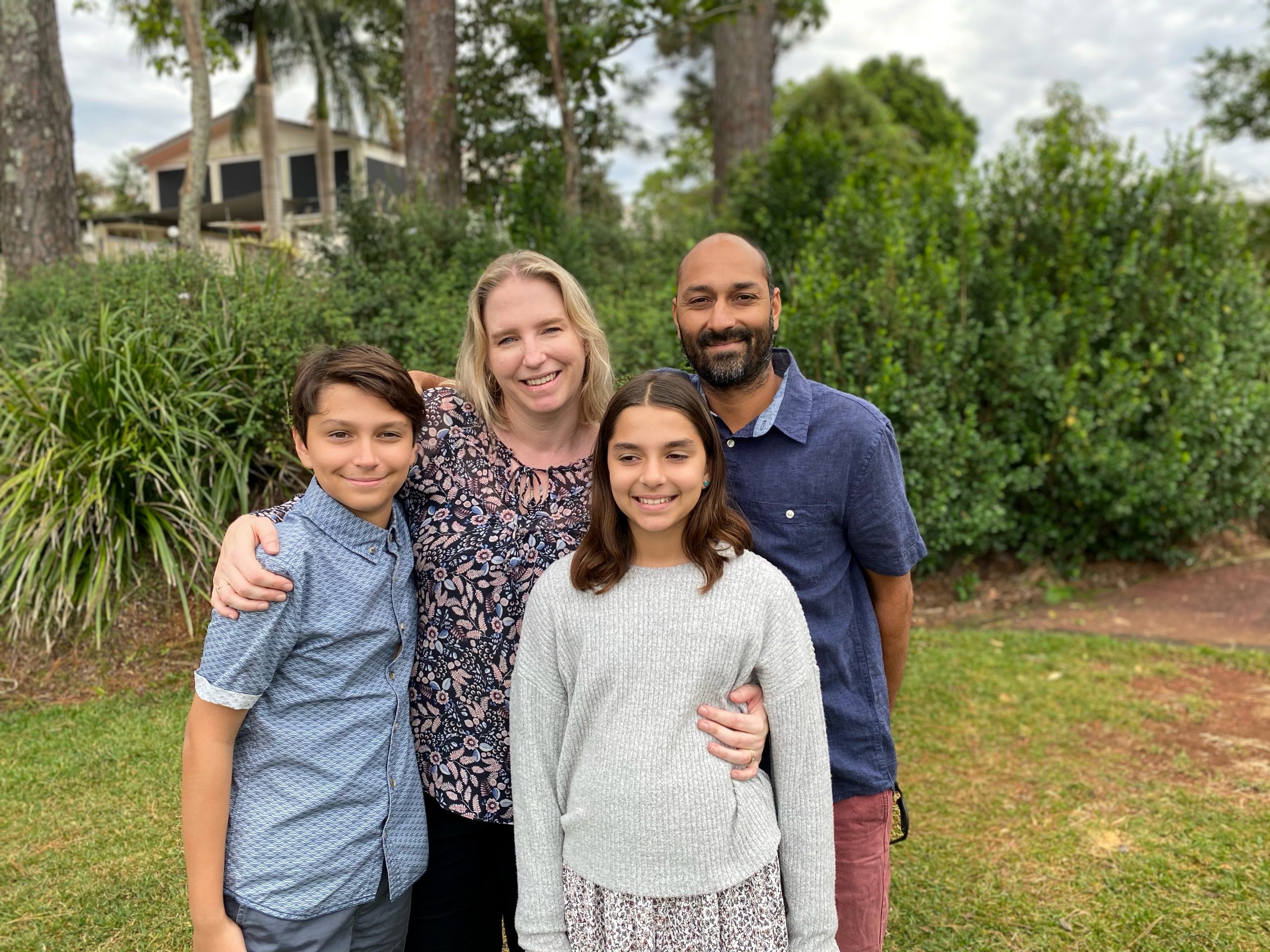 The future is bright for Sunshine State migrators Hayley and Kieran Pankhania after recently securing their luxury townhome investment at Brickworks Park.
Currently residing in their family home on the Sunshine Coast, the Pankhania's move to Queensland came after their hopes to relocate to a Sydney waterside property were dashed due to hefty property prices.
Now with an established family lifestyle, Hayley and Kieran chose Brickworks Park as a secure investment option while their two children approach university age and a potential relocation to inner-city Brisbane.
The luxuriously-appointment three-bedroom townhome includes two-bathrooms, lock-up garage, direct street access, study nook and is set across two spacious storeys.
Hayley said Brickworks Park was a stand-out due to its impressive selection of exclusive resident amenities that were similar to that of a world-class resort.
"We expect renters will be young professionals, likely in their twenties or thirties, who will benefit massively from the resident facilities – a gym, dog park, resort-style pool and loads of green space all within a secure masterplanned community," she said.
"Brickworks Park is completely private and offers an incredible amount of space while still offering great access to Brisbane CBD. It will definitely be a sanctuary for residents who work nearby and want to enjoy the tropical Queensland lifestyle while relaxing on their time off."