CURATED LIFESTYLE AMENITY
IN YOUR BACKYARD
Designed as a focal point for leisure and wellness.
Brickworks Park's inspirational amenities offer
something for everyone.
Club house lounge
Meet, greet and socialise in your
spectacular Club House lounge.
pools
Cool off in the crystal-clear pools.
art studio
For those who like to potter, there's an
art studio and activities shed.
courts
Head out onto the Basketball
and Netball hoops.
dog park
Take your best friend on a walk or use
the dog wash bay onsite.
veggie garden
Exercise your green thumb in
your neighbourhood veggie garden.
parks
Immerse yourself in lush, green, sub-
tropical landscapes.
gym
Join a fitness buddy for training in
the gym.
bbq facilities
Connect with friends and family
around the barbecues.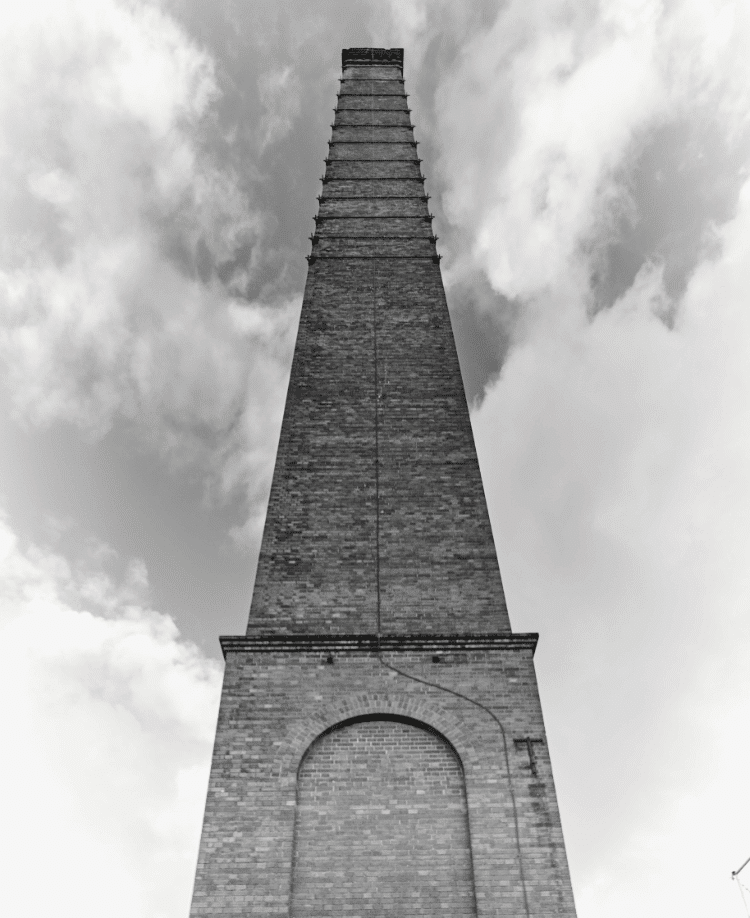 OVER 100 YEARS
IN THE MAKING
Sometimes known as Hoffman Stack, the Brickworks Chimney has been a towering landmark in the Brisbane skyline for more than a century. Soaring 55 metres high, it is all that remains of the former Brisbane Brick complex that had churned and fired local clay into bricks here since 1912.
Though brickmaking had been practised in Queensland since the days of penal settlement in the 1820s, it was essentially a timber state so brickmakers were a rarity.
In 1987 the brickworks were demolished, but the heritage listed stack was preserved as a rare, surviving example of Brisbane's proud history of brick manufacture.
"On this spectacular and unique site, we're creating a visionary new urban neighbourhood. brickworks park is minutes from the cbd but still retains that authentic Brisbane suburban feel where green space and traditional backyard leisure are an essential part of everyday life."
JOHN BUSH – CDL AUSTRALIA