Welcome to Brisbane's most liveable suburb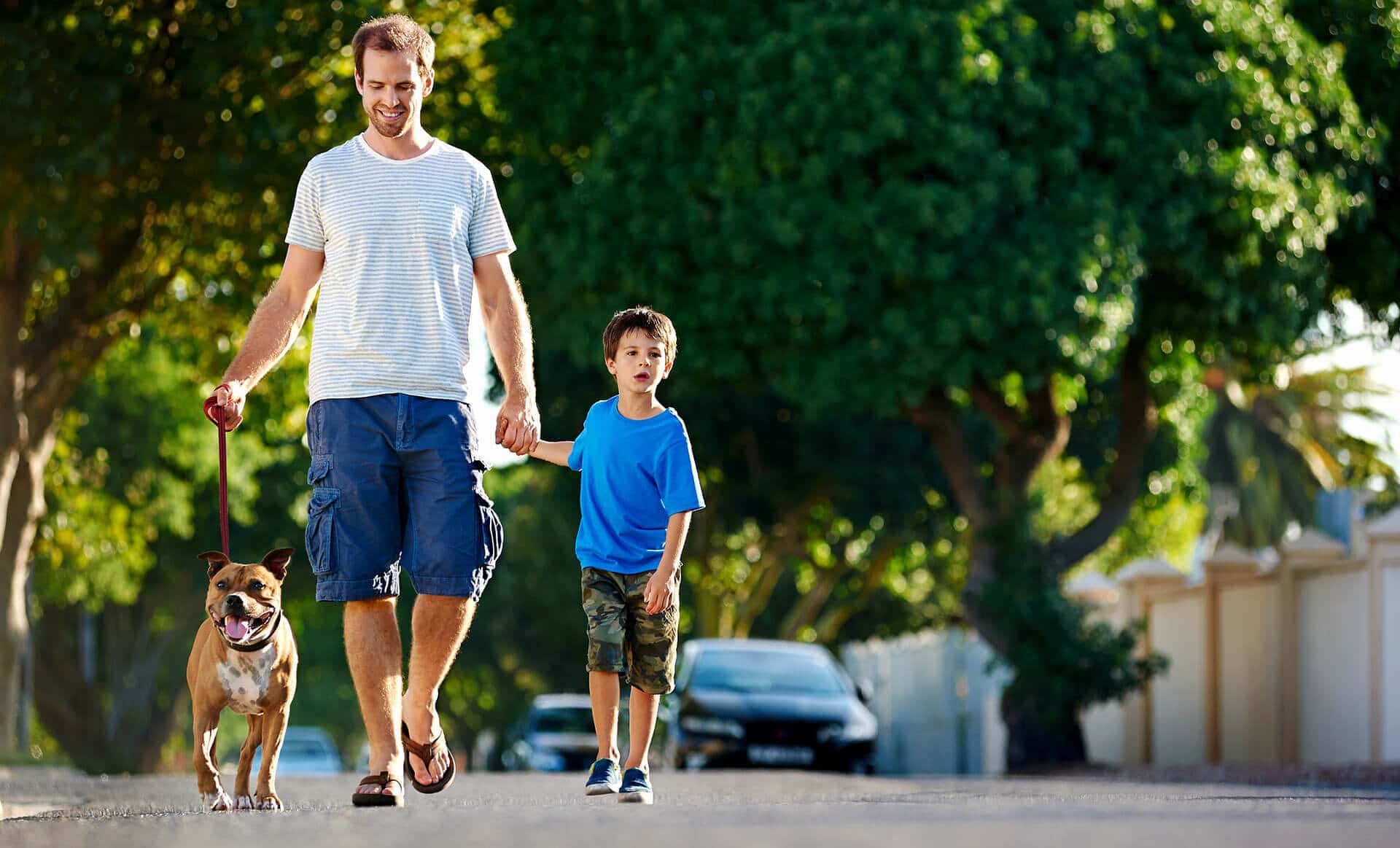 Alderley has come out on top in the inaugural Domain Liveable Brisbane study, above the likes of Ascot, Paddington and Newmarket.
A total of 260 suburbs across Greater Brisbane were ranked and given a score across 18 indicators which included factors like access to public transport, education, tree cover, topography, open space and low crime.
Once a hidden gem tucked away behind Newmarket, Alderley now surpasses all other suburbs, ranking a perfect score of 10. Alderley residents say they enjoy the family-friendly atmosphere, walkability and overall sense of the community, as well as less airport noise and traffic congestion than other top ranked Brisbane suburbs experience.
Alderley also ranked number one for young families with access to schools, parks with playgrounds and retail all close by as well as having a low rate of crime. Newmarket State School, Enoggera State School, Wilston State School and Everton Park State High School are all within a short walk, bus or train and several childcare and kindergarten centres are within walking distance of Alderley train station.
What makes Alderley so special?
The hub of Alderley boasts all the convenience shopping and medical facilities you could need including a Coles supermarket, doctors' practice, dentist and more. Newmarket, Alderley's neighbouring suburb which ranked number 5 in the study, is also just a short walk away and is popular for its café culture and wide range of retail shopping.
Public transport is made a breeze for commuters with Alderley, Enoggera and Newmarket stations all close by and bus routes which take you directly into the city in under 15 minutes. Or if you're heading out for the weekend, driving to the Brisbane airport and Sunshine Coast are made easy with access to all the major tunnels nearby.
Alderley also ranks very highly as Brisbane's third most liveable suburb for baby boomers. Considering a slightly different set of priorities for those born between the 40's and 60's, the study ranked Alderley highly for its proximity to recreation amenity plus its retailers, cafes, vast amounts of open space and low crime rate.
A bright future ahead
Alderley also has plenty to look forward to with the upcoming development of the exciting Brickworks Park community on Mina Parade. Currently home to an industrial complex that was once a bustling brickworks, the new residential community will bring the site back to life with a wide range of luxury townhomes and apartments in a lush 4.6-hectare setting.
More than 40% of Brickworks Park will be dedicated to open space with plans for exclusive residential recreation areas and 20,000 new trees and plants. Preserving the iconic 108-year-old brick chimney as its centrepiece, Brickworks Park will blend seamlessly with surrounding streets to create an appealing and long-lasting legacy for Alderley.