Alderley's walkable lifestyle is a drawcard for investors and buyers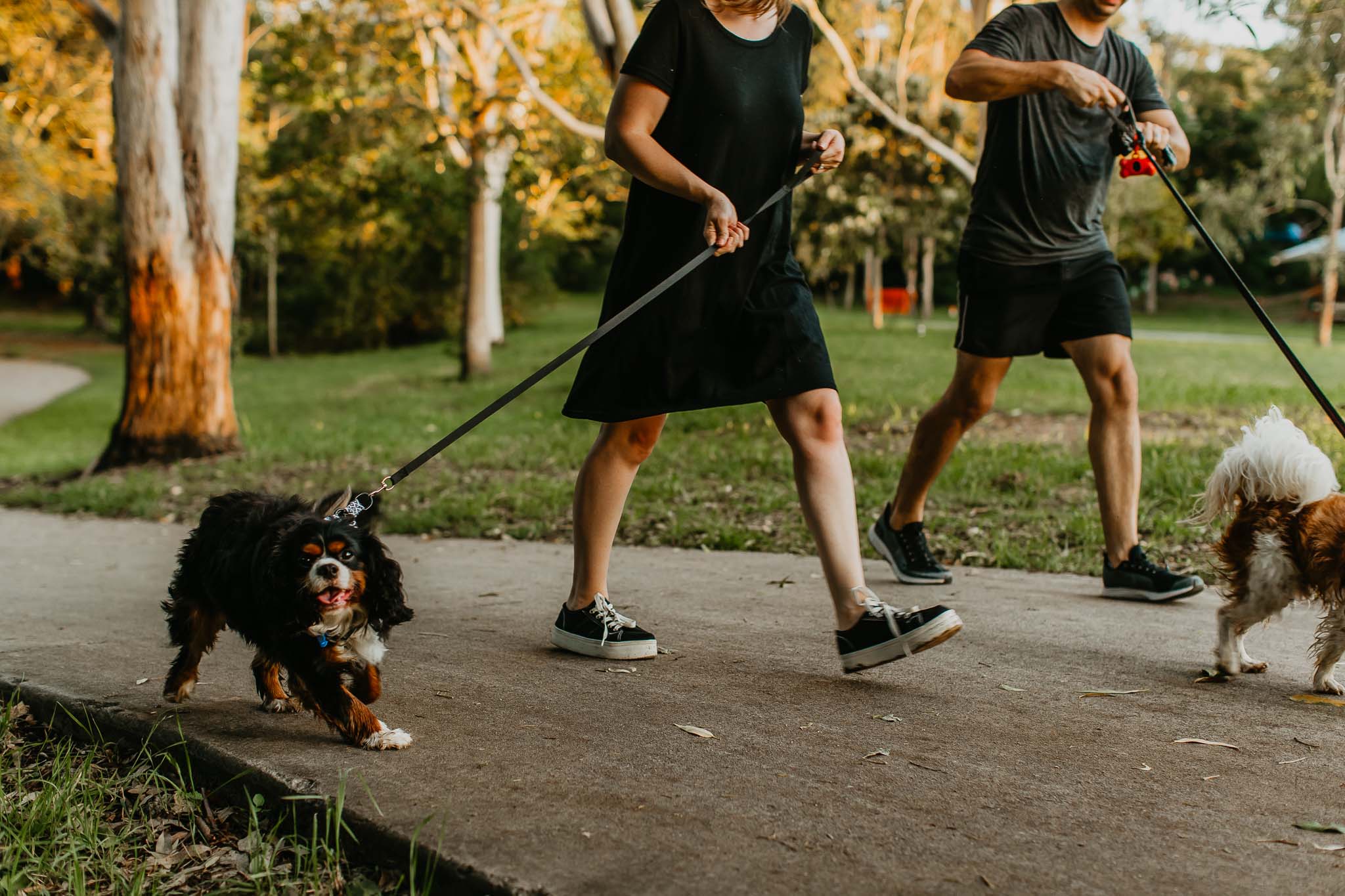 The suburb of Alderley has been ranked as 'very walkable' by Walk Score – the international measure of walkability.
We explore what it means to live in a very walkable suburb, and why home buyers and investors should make a note of it before signing on the dotted line.
What is a walk score?
Walkscore.com exists to help renters and home buyers find a walkable place to live. To do this, the website gives a suburb a ranking between 0 and 100 that measures the walkability of any address using a patented system. Points are awarded based on the distance to amenities in each category (dining and drinking, groceries, shopping, errands, parks, schools and culture & entertainment). Amenities within a five-minute walk (approximately 0.4km) are given maximum points.
Alderley has been given a ranking of 70, which classifies the suburb as 'very walkable'.
What makes Alderley a very walkable suburb?
Alderley residents have everything they want – and need – virtually on their doorstep. Retailers, health services, cafes, public transport, and schools are all within a 20-minute walk for Alderley locals. Swapping the car for a bike ride or brisk walk has a multitude of benefits – from saving money, right through to lowering emissions and bolstering your health and fitness. When you purchase at Brickworks Park, you can get a sweat on by walking to the following local amenities:
Alderley Enoggera Veterinary Practice: 8-minute walk
Brisbean Coffee: 10-minute walk
Bus Stop 345 – South Pine Road, Alderley: 10-minute walk
Alderley Train Station: 10-minute walk
Alderley Kindergarten & Preschool: 11-minute walk
Alderley Plaza Chemist: 11-minute walk
Australia Post – Alderley LPO: 12-minute walk
Coles Alderley: 13-minute walk
Bus Stop 25 – Lloyd Street, Alderley: 13-minute walk
Wilston State School: 16-minute walk
Sedgley Park: 18-minute walk
Newmarket State School: 19-minute walk
What's more, Brickworks Park residents don't even have to step foot outside of the masterplanned community to access their very own parks, private dining pavilion, veggie garden, gymnasium, pool and more. Talk about ultimate convenience!
Why is a walk score valuable to investors and buyers?
Aside from the convenience of living in a highly walkable area, walkability can actually increase the value of a property. This is because convenience and accessible amenities are very important to buyers who are looking for properties with close proximity to schools, universities and workplaces. A high walk score is important to all types of buyers, too – students and workers love the prospect of being able to walk to work, school or university; families want to get out and about with their kids in an active manner; investors want to give their tenants the freedom to not own a car and downsizers relish the opportunity to stroll to the corner store for their daily newspaper or a cup of coffee.
Buyers are willing to delve deep into their hip pockets to cash in on convenience –  with property data showing that high walk scores are estimated to add between $30,000 to $50,000 to individual property values.
If you're considering purchasing at Brickworks Park, you can rest assured knowing you're buying into a masterplanned community with everything you want – and need – just a short stroll away.
Brickworks Park has already experienced popular demand, with Stage 1 apartments and townhomes almost sold. A new range of expertly crafted apartments, including a limited selection of 'Silver Level' residences, will be available in Stage 2 which is launching soon.
To find out how you could call Brickworks Park home, call us on 1800 861 868 or register your details here.