Reap the benefits of a 'million-dollar' lifestyle at Brickworks Park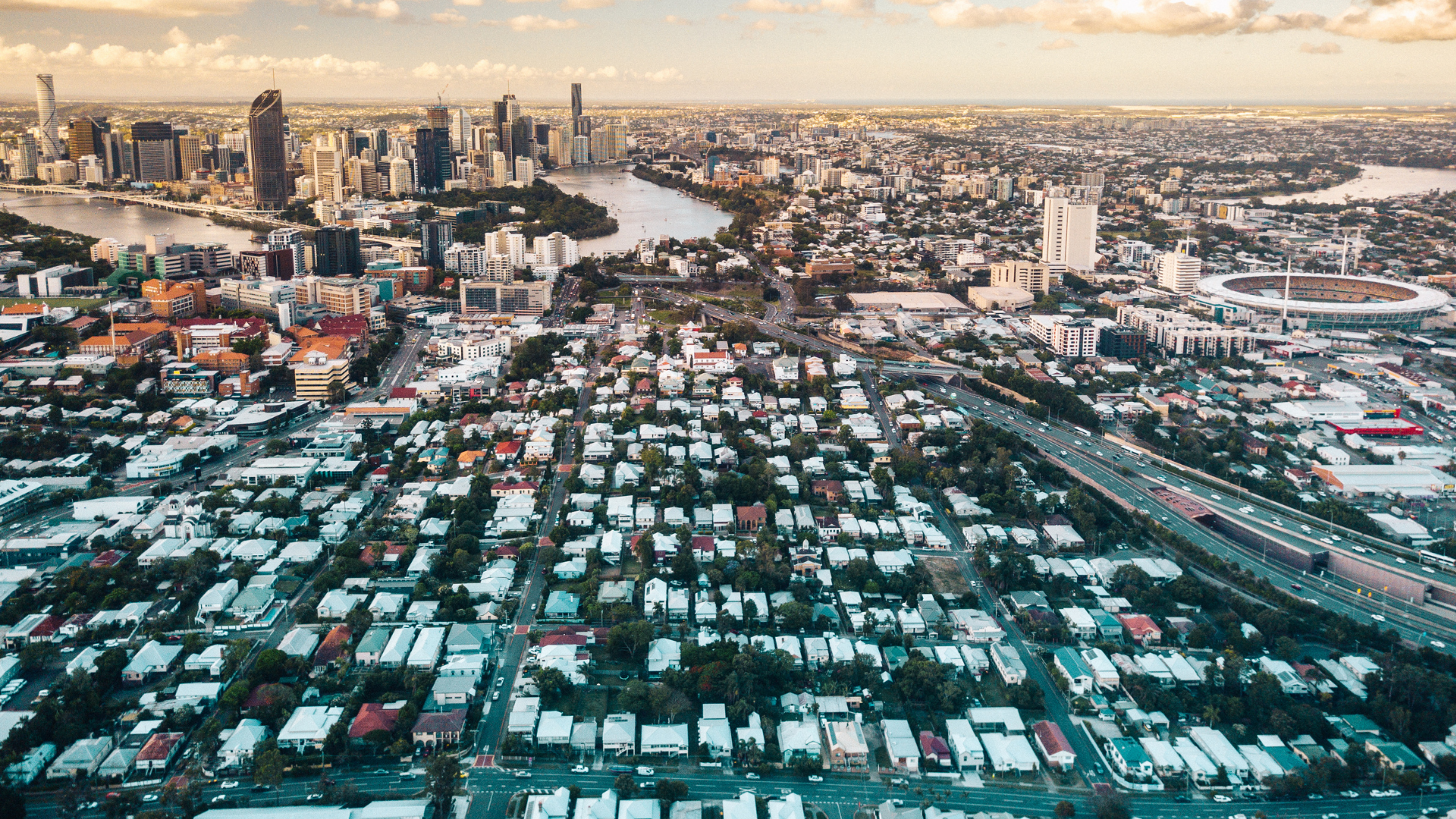 Recent CoreLogic data has revealed that Alderley has joined the lucrative million-dollar suburb club, with house prices recording a median value of $1,135,070 in the September 2021 quarter.
This spells good news for those who have purchased within Brickworks Park, who will be able to cash in on the perks and growth associated with living in a million-dollar suburb.
Where buyers see value in Alderley
Alderley joins 57 other suburbs in Brisbane that have cracked a million-dollar median house price. Its neighbouring suburbs of Ashgrove, Grange, Kedron, and Newmarket have also made the lucrative list.
Aside from Brisbane's burgeoning property market which has been influenced by low interest rates, high levels of interstate migration and a shortage of stock, buyers are willing to pay top dollar to reside in the family-friendly, peaceful pocket that is Alderley. Just 5km from Brisbane's CBD, Alderley is immersed in greenery with landscaped parks and leisure zones aplenty. People who purchase at Alderley get to buy into an area with great public transport options, a low crime rate, access to schools, tree cover and more. Some of these factors are why Alderley was ranked Brisbane's number one suburb in the 2019 Domain Liveable Brisbane study.
The benefit of purchasing within a million-dollar suburb
For obvious reasons, suburbs with a median house price of a million dollars or more are offering something that cheaper suburbs simply cannot. Whether it's amenity, proximity to the CBD or great schools, buyers are willing to fork out bigger dollars for a safe, close-knit community with everything they want and need at their fingertips.
The other obvious benefit of purchasing within a million-dollar suburb is that its likely to continue climbing in growth. Richard Lawrence from Position Property says this is the case for Alderley.
"Alderley is one of those suburbs where prices continue to rise," says Lawrence. "In a growth market with low interest rates and low vacancy rates, there's great opportunities for buyers to make a solid return on investment."
Brickworks Park's off-the-plan options allow you to buy now and reap the rewards later
Purchasing a property off the plan in a million-dollar suburb like Alderley has additional benefits. If market conditions change positively between signing the contract and settlement, there's potential for your property to increase in value during the construction period. This means you could be paying a lot less for a property now than you would in a year or two years' time.
Another key benefit of buying off the plan is that it gives you extra time to save your money prior to settlement.  That's a key benefit of buying off the plan, especially in the current market. Downsizers are taking advantage of the additional equity in the family house to purchase their new home, while first home buyers are enjoying the extra time to save prior to settlement.
If the median price is $1 million+, won't I be priced out of Alderley?
While houses are selling for $1 or $2 million in the prestigious suburb of Alderley, there is a premium, affordable solution at Brickworks Park. With large, luxury apartments and townhomes with all the amenity you could want right in your backyard, properties within Brickworks Park start at just $564,000.
Brickworks Park has already experienced popular demand, with Stage 1 apartments and townhomes almost sold. A new range of expertly crafted apartments, including a limited selection of 'Silver Level' residences, will be available in Stage 2 which is launching soon.
To find out how you could call Brickworks Park home, call us on 1800 861 868 or register your details here.