Brickworks Park is in the heart of Brisbane's property boom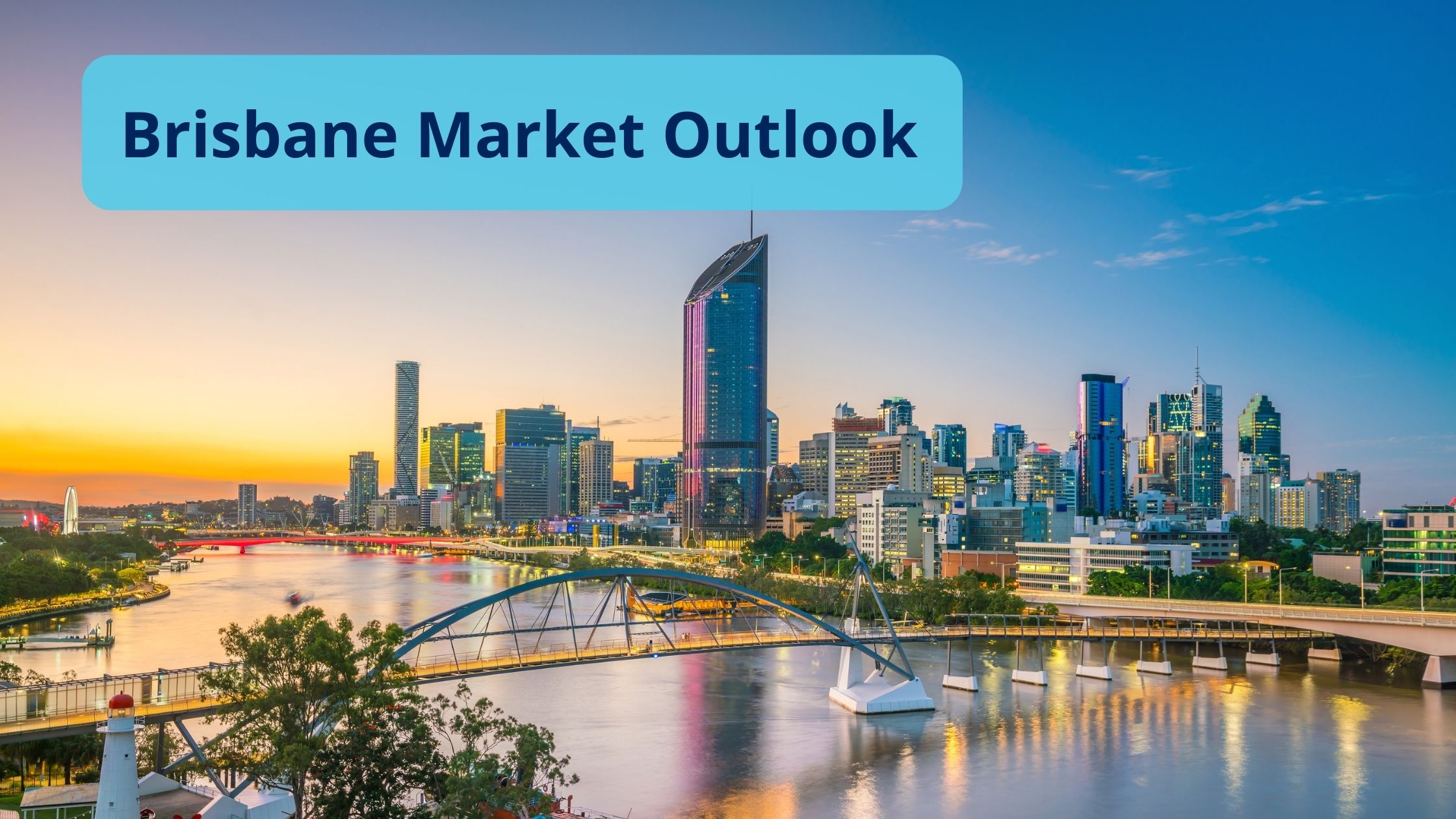 Whether you're looking to buy your first home, move closer to the city or downsize, you've likely experienced the accelerated pace of Brisbane's property market.
Fuelled by interstate migration, record-low interest rates, and a shortage of new properties, homes in Brisbane are in hot demand and the market is showing no signs of slowing down.
Richard Lawrence is the Director of leading Brisbane Real Estate group, Position Property, and has more than 25 years' experience in residential property. We spoke to Richard to learn more about current trends in the property market and his predictions for 2022 and beyond.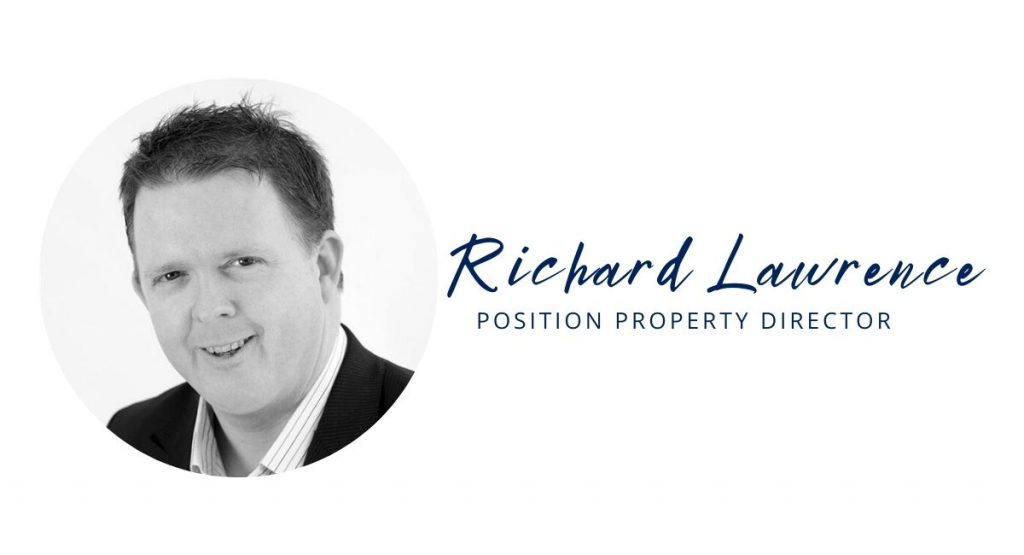 Q: What are you experiencing on the ground with buyers in Brisbane?
A: We're seeing a lot of downsizers taking advantage of current market conditions by selling their home and downsizing to a new home in the same area they know and love. Homeowners are often shocked at how much growth their property has experienced and find they can now easily afford a townhome or apartment in their local area or close to the city.
There has also been a lot of renters that are now buying in the same area they rent in. The low interest rate is very attractive and with prices continuing to rise, renters don't want to miss out on securing a home in the area they love.
Q: What does the booming market mean for buyers looking for a home in a suburb like Alderley?
A: Alderley is one of those suburbs where prices continue to rise. There's a reason it was rated Brisbane's number one suburb by Domain. People love the community feel of the area and the close proximity to the city.
Q: What are some of the benefits of "buying off plan" in current market conditions?
At Brickworks Park, buyers recognise the value in securing a new townhome or apartment at today's prices while still having time to save. That's a key benefit of buying off the plan, especially in the current market. Downsizers are taking advantage of the additional equity in the family house to purchase their new home, while first home buyers are enjoying the extra time to save prior to settlement.
Buyers with an existing property can also time the sale of that property to suit their needs, rather than rushing to sell just prior to settlement.
Q: Investors are coming back into the Brisbane market. What makes Brickworks Park such an appealing investment proposition?
A: The investor market has been driven by interstate and local buyers seeking good rental yield. With great diversity of product, Brickworks Park offers an exciting opportunity – with 1, 2 and 3 bedroom apartments along with townhomes, there's not a lot of any given property type when appealing to tenants. The neighbourhood-style living of the community with an abundance of resident amenity makes Brickworks Park an attractive option for so many demographics. And, in a growth market with low interest rates and low vacancy rates, there's great opportunities for buyers to make a solid return on investment.
Q: In your opinion, what do you see happening in the 'big picture' of Brisbane property over the next decade?
A: This is a unique time for Brisbane. The property market is currently being driven by the lowest interest rates in history and, with the COVID-19 pandemic shaking things up in unpredictable ways, people are now spending more time at home than ever before. People are also seeking security in their lives and more renters are opting for homeownership.
With Queensland's borders reopening, Brisbane and Queensland will continue to experience a lot of overseas and interstate migration. Apartment and townhome designs are always improving to cater to owner occupiers and prices are very favourable compared with Sydney and Melbourne.
Sydney and Melbourne have had their time to shine. Now, it's Brisbane's turn.
Q: What are buyers looking for in terms of lifestyle?
A: Buyers are looking for properties that tick a broader range of design and lifestyle boxes – such as world class amenity, larger format floor plan designs along with extras like butler's pantries and additional storage.
Local and interstate buyers recognise the value that Brisbane offers, both in terms of property prices and lifestyle. Apartments and townhomes in Sydney that offer comparable build quality and city proximity to Brickworks Park would be more than double the price.
Brisbane offers great lifestyle benefits and a lot to be excited for, including the 2032 Olympics and the new Victoria Park.
Q: What advice do you have for buyers who are trying to achieve 'bang for buck'?
A: My advice is always to buy what you can afford in the suburb you want to live in. A lot of people still want to live within 5km of the city but can't afford most houses in Alderley that are now worth over $2 million. Larger apartments and townhomes are a great alternative, and developments like Brickworks Park offer all the amenity you could want right in your backyard.
Brickworks Park has already experienced popular demand, with a new range of large, expertly crafted apartments launching in the new year.
To find out how you could call Brickworks Park home, call us on 1800 861 868 or register your details here.