Completed demolition makes way for masterplanned vision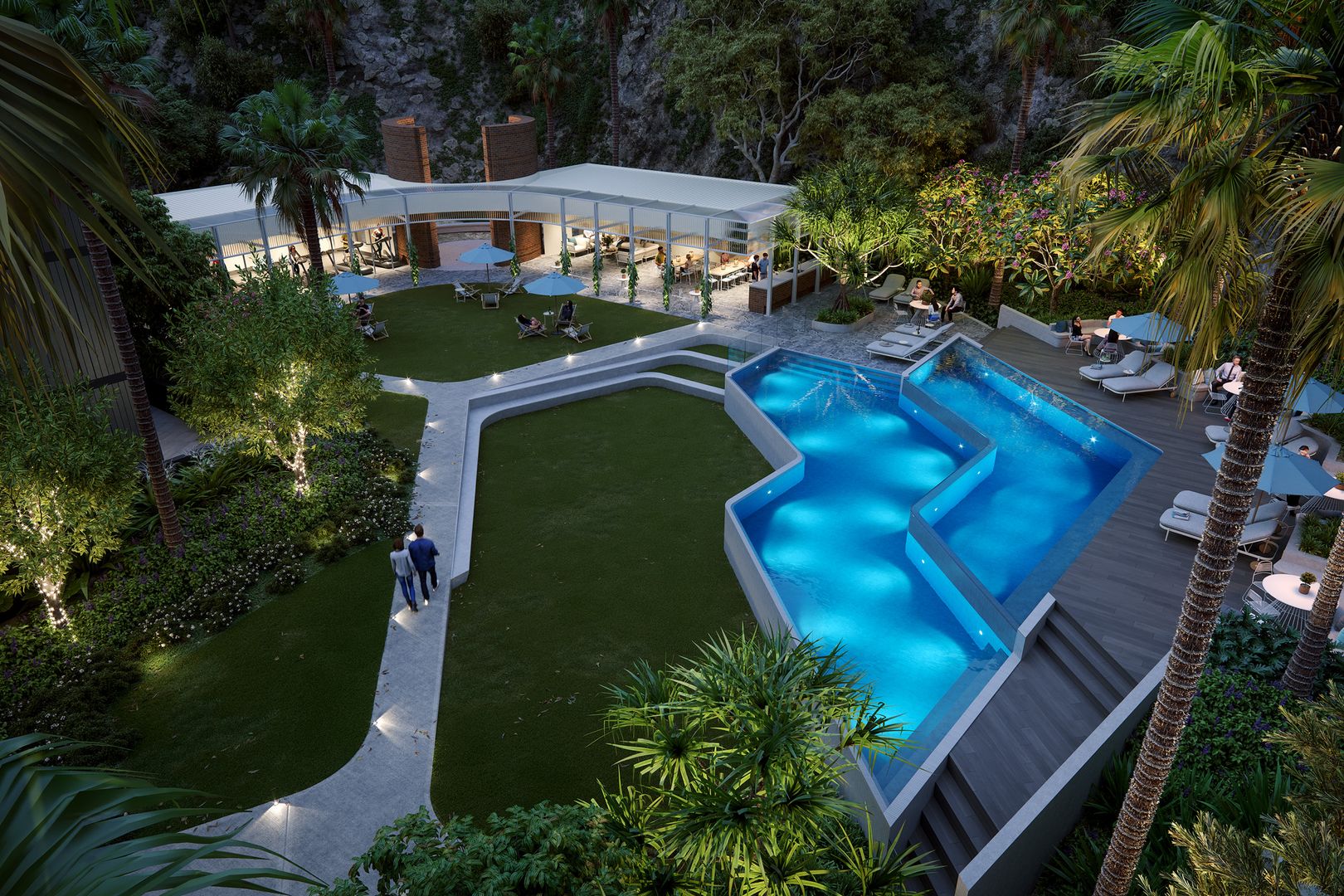 The demolition of old industrial sheds and removal of more 10,500 tonnes of concrete and metal is now complete e, making way for construction teams to commence building the new Brickworks Park community from the ground up.
More than 3 hectares of premium, inner-city space within the leafy, close-knit suburb of Alderley is now a blank canvas, ready to be transformed by some of Australia's most respected design, building and development teams.
Unrivalled in its scale and locality, Brickworks Park combines a celebrated local history with innovation, sustainability, and functionality to create the masterplanned vision for Brisbane's newest urban neighbourhood.
Helping to bring this vision to life is the civil contractor appointed to undertake construction services for Stage 1, PPQ Group.
With a tailored approach to project management that focuses on the group's commitment to 'doing business the right way', PPQ Group's wealth of experience will be instrumental in building a solid foundation for what will surely be a thriving community.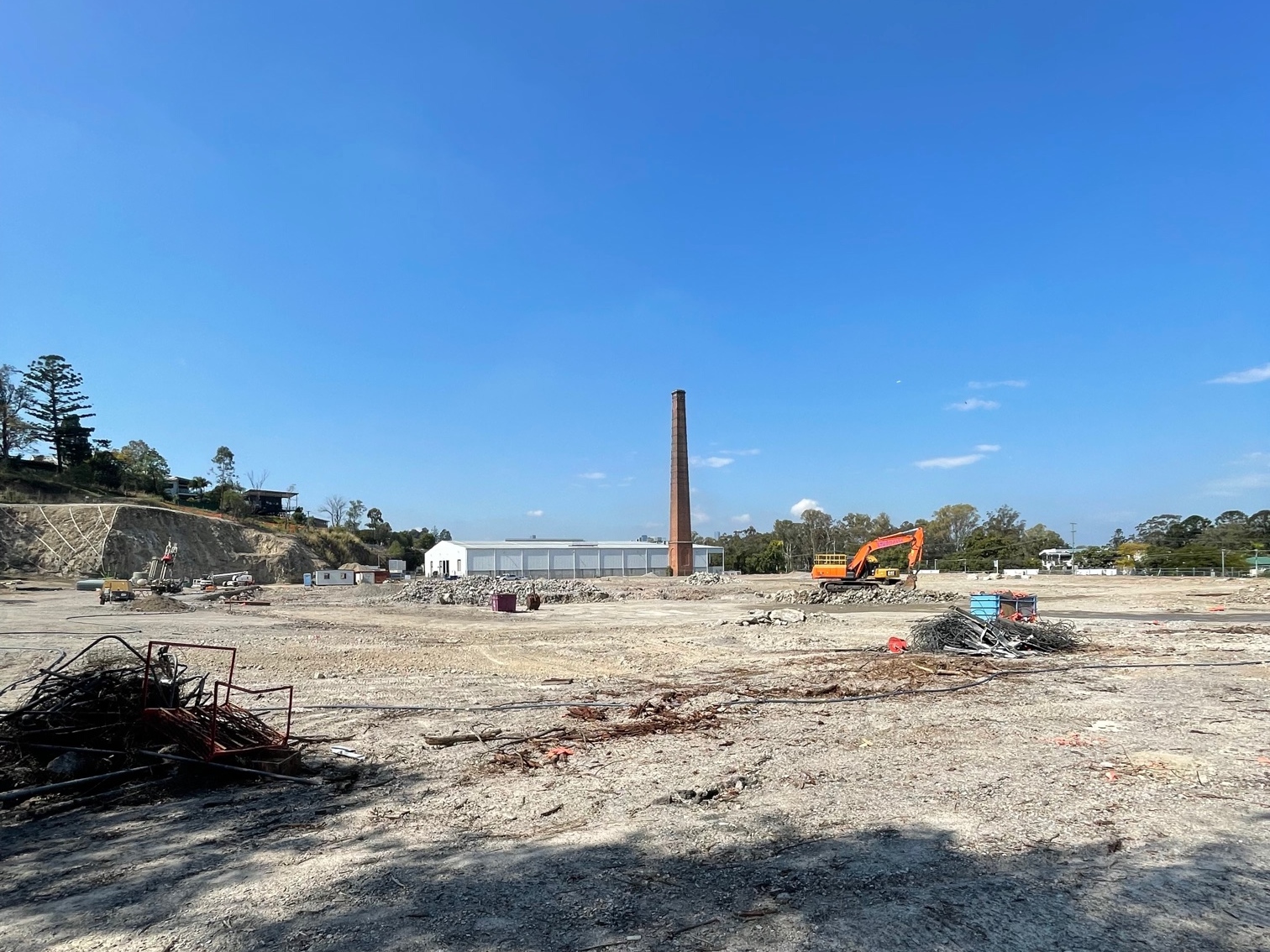 Recent images taken onsite reveal the vast space ready for civil works to start.
Once civil works are complete, the construction of Stage 1's 51 luxury townhomes and 164 architecturally-designed apartments will commence.
Receive the latest construction updates by joining our VIP mailing list. Simply enter your details here to follow the journey.
Designed for leisure and wellness, Brickworks Park will offer residents an unprecedented level of unique community features including a resort-style pool, Club House lounge, dining pavilion, basketball half-court, community garden, art studio, gymnasium, barbecue zones, workshop, dog park and an abundance of green open space.
To find out how you could call Brickworks Park home, call us on 1800 861 868 or register your details here.