Demolition debris at Brickworks Park recycled and reused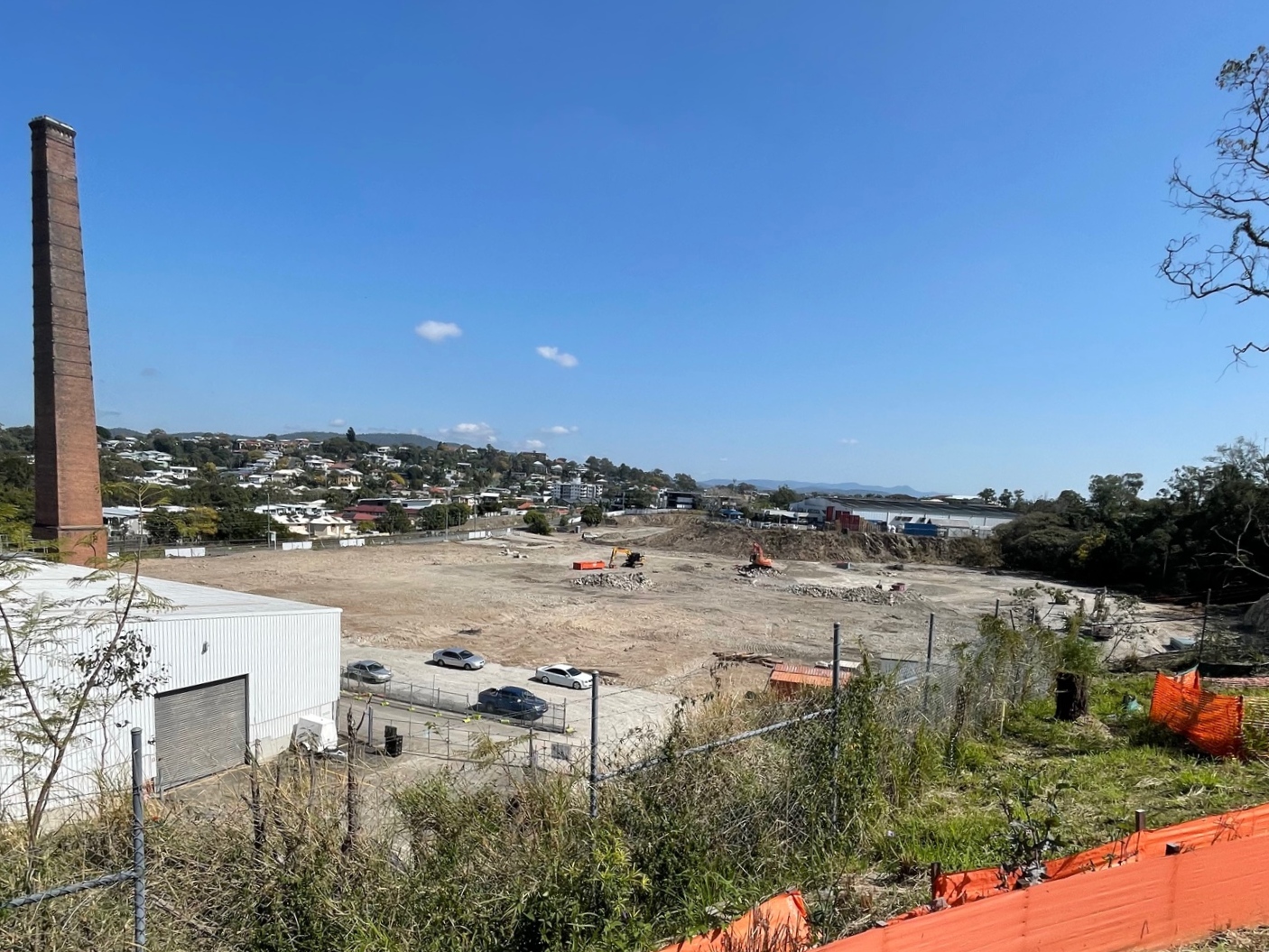 Demolition waste from the removal of a former industrial subdivision at the site of Brickworks Park is 95 per cent recyclable according to an official report released by demolition partners, Logan City Demolitions.
With a national average of 67 per cent construction waste eventually recycled according to the 2018 National Waste Report, Brickworks Park continues to surpass industry standards, hallmarking itself as a truly sustainable urban renewal project.
With the demolition of old steel dwellings and the removal of more than 10,000 tonnes of concrete now complete, CDL Australia is pleased to announce the start of civil construction which marks an exciting milestone for future residents of the unrivalled inner-city community.
Debris removed from the Alderley site will largely be repurposed for civil works within the Brisbane City and Logan City regions.
Brickworks Park's impressive demolition waste data further reflects CDL Australia's commitment to sustainability which has seen the developer consistently ranked as the world's top real estate company on the Global 100, and among the most sustainable corporations in the world.
Future residents can take advantage of the very best in innovative living, with homes at Brickworks Park built on firm green principles which offer superb environmental benefits and energy efficient designs.
Residences at Brickworks Park are single loaded which allow for natural flow-through ventilation, ideal for Brisbane's subtropical climate. Each apartment will also be equipped with energy efficient air conditioning, LED smart sensor lighting and gas recirculating hot water systems which is the most efficient form of hot water.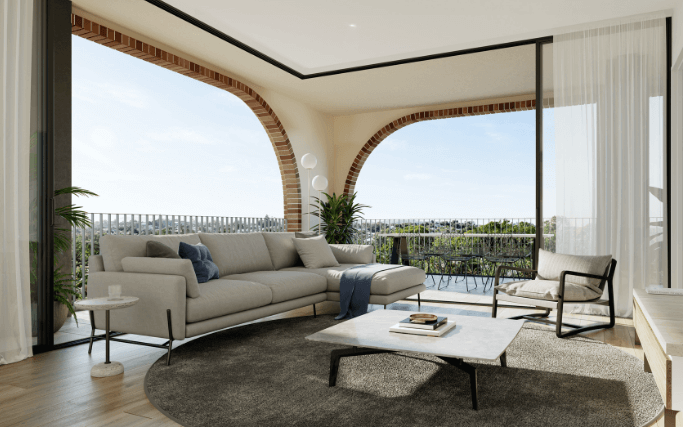 Smart water systems will also be incorporated, with sanitary fittings, tapware, irrigation networks and rainwater harvesting all contributing towards a more environmentally friendly masterplanned residential sanctuary.
The thoughtful planning of Brickworks Park will also contribute to the reduction of urban heat island effects thanks to over 40 per cent green space being included across its 4.7-hectare setting.
Homeowners will benefit even more with integrated solar systems and electric charging stations available within the community.
Brickworks Park has experienced popular demand, with Stage 1 almost 70 per cent sold. A new range of expertly crafted townhomes and apartments will be available in Stage 2 which is launching soon.
To find out how you could call Brickworks Park home, call us on 1800 861 868 or register your details here.