Desirable Brisbane Land In Short Supply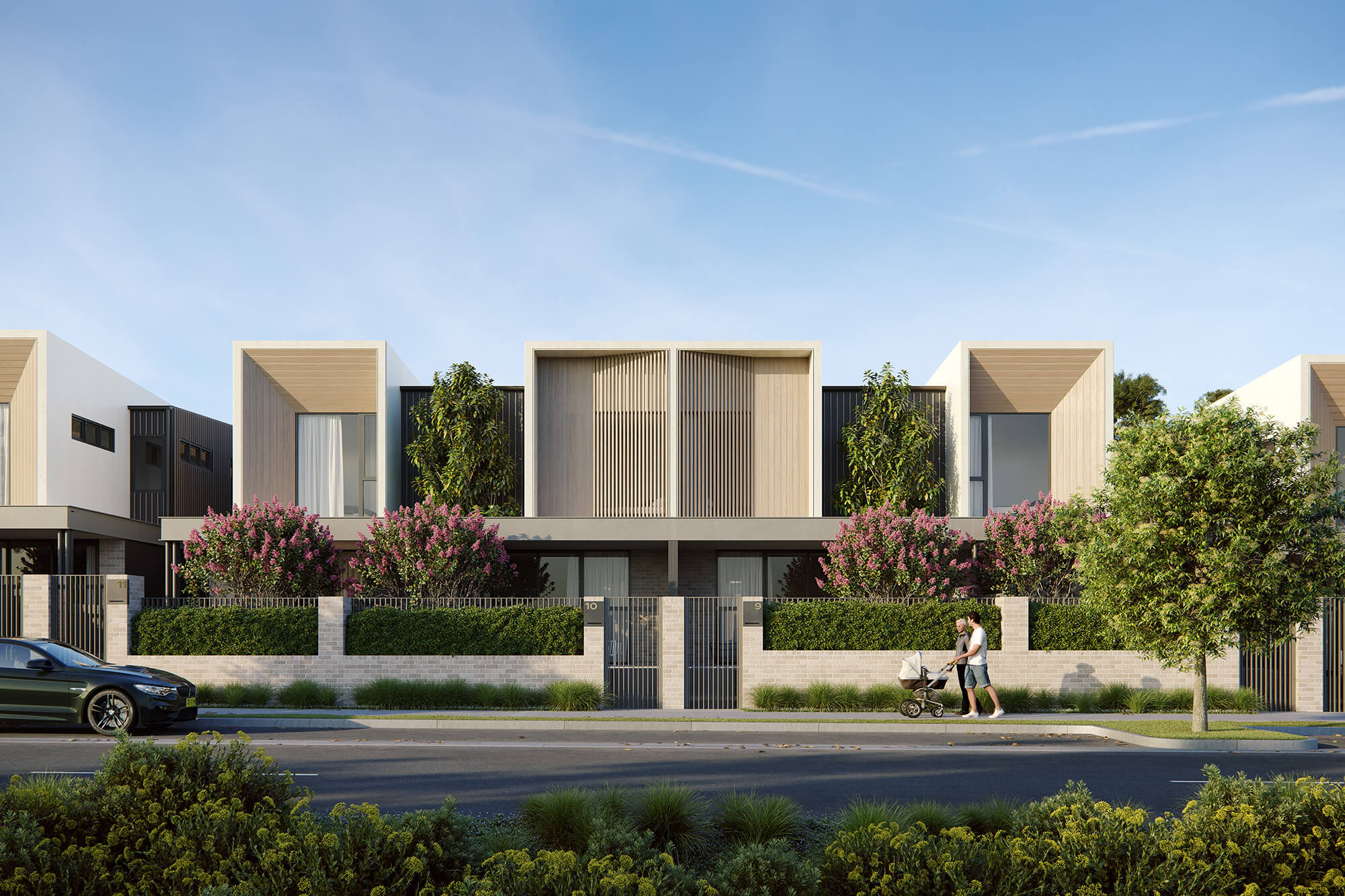 Property experts are warning that land is in desperately short supply across south-east Queensland, with new masterplanned communities often a rare sight to see!
To meet population growth forecasts, all local government areas need at least four years' worth of approved land supply. Brisbane currently has only 3.7 years' worth of land available.
Not only will a lack of new land put pressure on prices, making new homes less affordable, but it will also mean future buyers will have less options to select from.
According to the Urban Development Institute of Australia's Queensland branch, an additional 31,979 homes are needed annually in south-east Queensland to meet demand.
For masterplanned communities, it can take many years from the date a developer buyers the site to the day the first resident moves in, making available land within these desirable areas few and far between.
CAREFULLY CURATED COMMUNITIES
Masterplanned communities offer much more than just a place to live. Carefully considered and planned over many years, these new neighbourhoods are destinations that offer considerable open space, a variety of housing options, and close employment and recreational opportunities.
Just 5km from the Brisbane CBD, Brickworks Park is a once-in-a-lifetime masterplanned community that is transforming a tired industrial space into a premium new home location.
Boasting a proud heritage due to its previous brickworks operation, this unique neighbourhood will be a showcase of modern, convenient and healthy living while maintaining the site's unique legacy.
Residents will have access to their own dog park, veggie garden, art studio, gym and yoga lawn. They will spend leisure time relaxing by the lagoon style pool, hosting a BBQ in the dining pavilion or taking a stroll through the many parks.
With a special collection of architecturally crafted townhomes, Brickworks Park offers a unique and desirable living option for those seeking all the lifestyle benefits of a masterplanned community in Brisbane's sought-after inner north.