Live, Learn And Play Local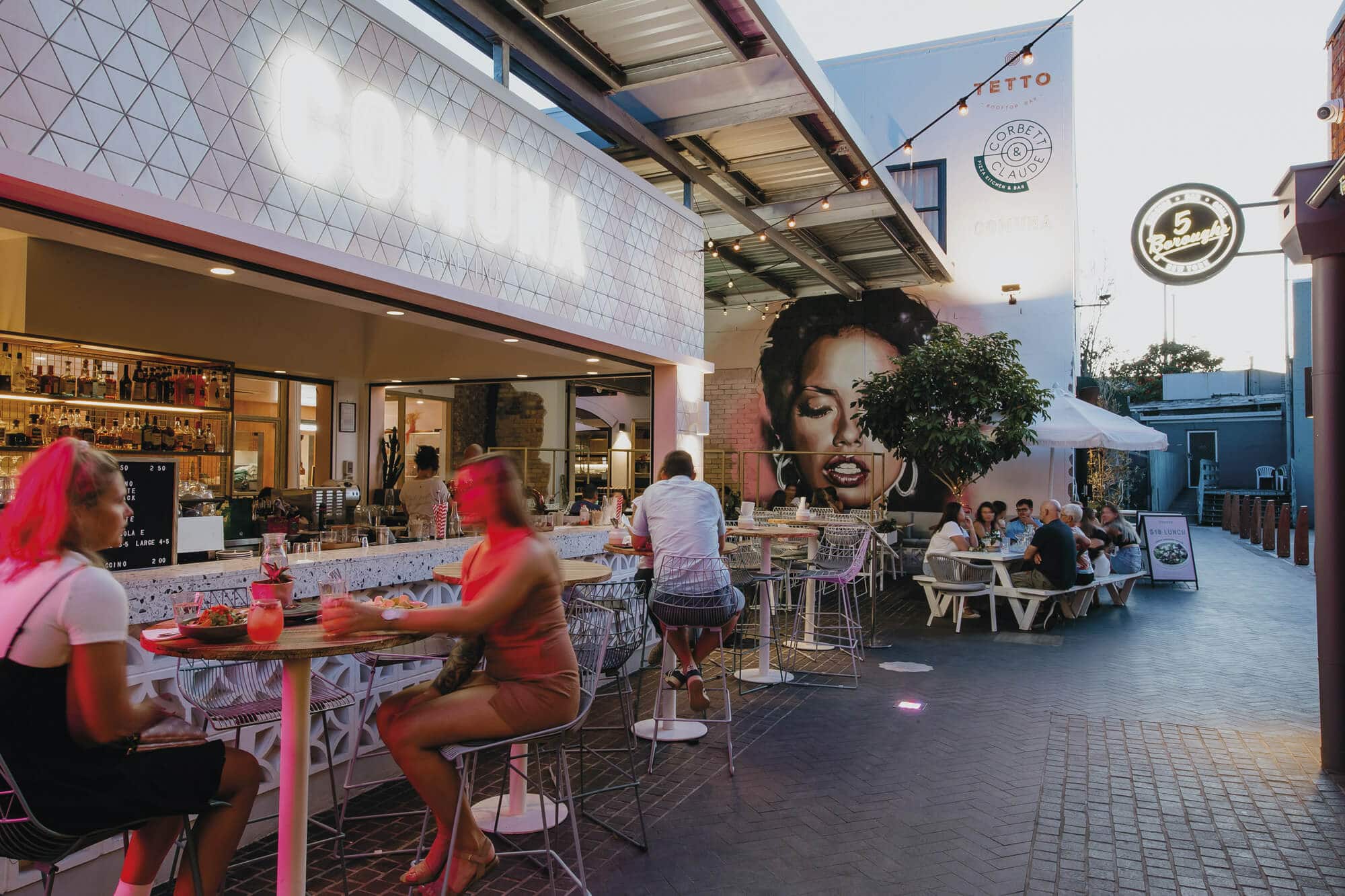 As Brisbane's newest urban neighbourhood, Brickworks Park will be a short 7-minute drive to just about everything! Let's explore some of the great lifestyle services near Brickworks Park.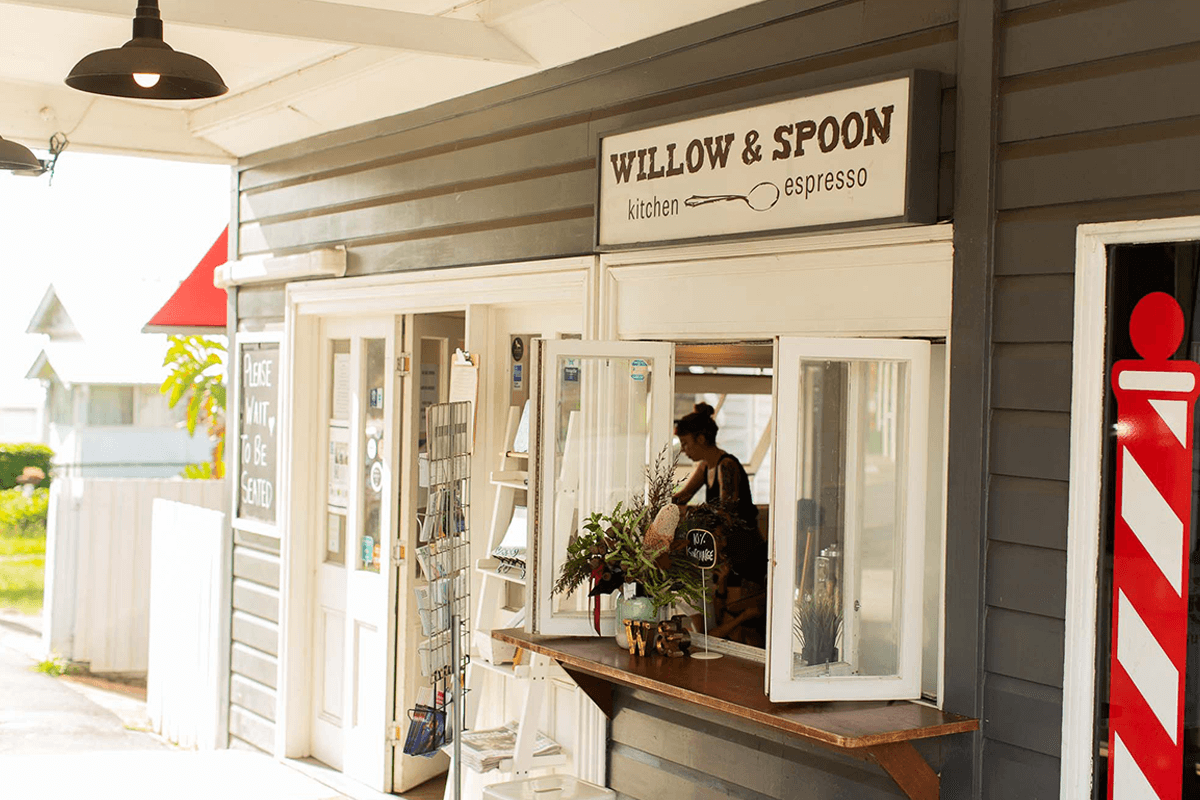 Taking care of essentials
With Alderley rated Brisbane's most liveable suburb* it's easy to see why you'll love living local at Brickworks Park! 
From retailers to health services to restaurants, everything you need is catered for locally at Brickworks Park. 
If you're a coffee lover, It'll literally take you just a few minutes to get to morning coffee haunts such as BrisBean Coffee and Café 63 Stafford,  Alcove Cafe and Deli  and Willow & Spoon at Wilston, and even Macchiato Me  at Ashgrove.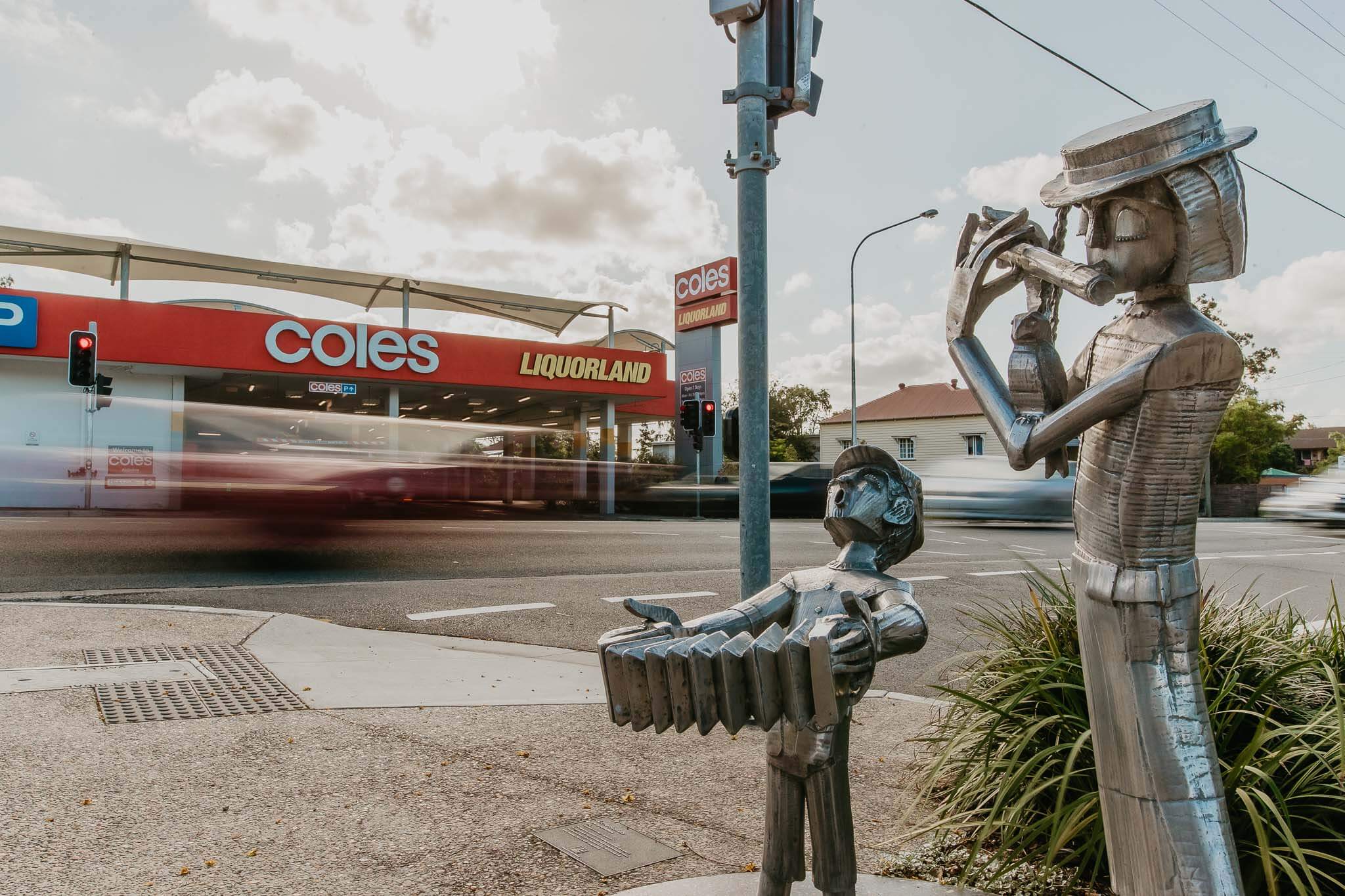 Next stop! Just a few minutes away from Brickworks Park on Samford Road is Coles Alderley, along with a suite of other retailers including Australia Post, dental services and Liquorland for daily essentials.
Other frequently needed services are close by too! If you need a pharmacist, the Alderley Plaza Chemist is just 3 minutes away and Centacare for allied health is just 6 minutes away! Stafford City Doctors is a 6-minute drive and its only 7 minutes to the Samford Road Day Hospital. 
Royal Brisbane and Women's Hospital  – Queensland's largest hospital – is only five minutes away. With close to 1,000 beds, the RBWH provides more than one tenth of all patient services in the state.
Keen to mix it up with a spot of homeware shopping? One World Newmarket is a quick 4-minute drive away from home base. Then head to South Pine Road for your next car wash at Zoom Car Wash Alderley!
Fancy a bit of home DIY after the earlier décor inspirations? Bunnings Stafford is just a 6-minute drive from Brickworks Park. Time to get handy!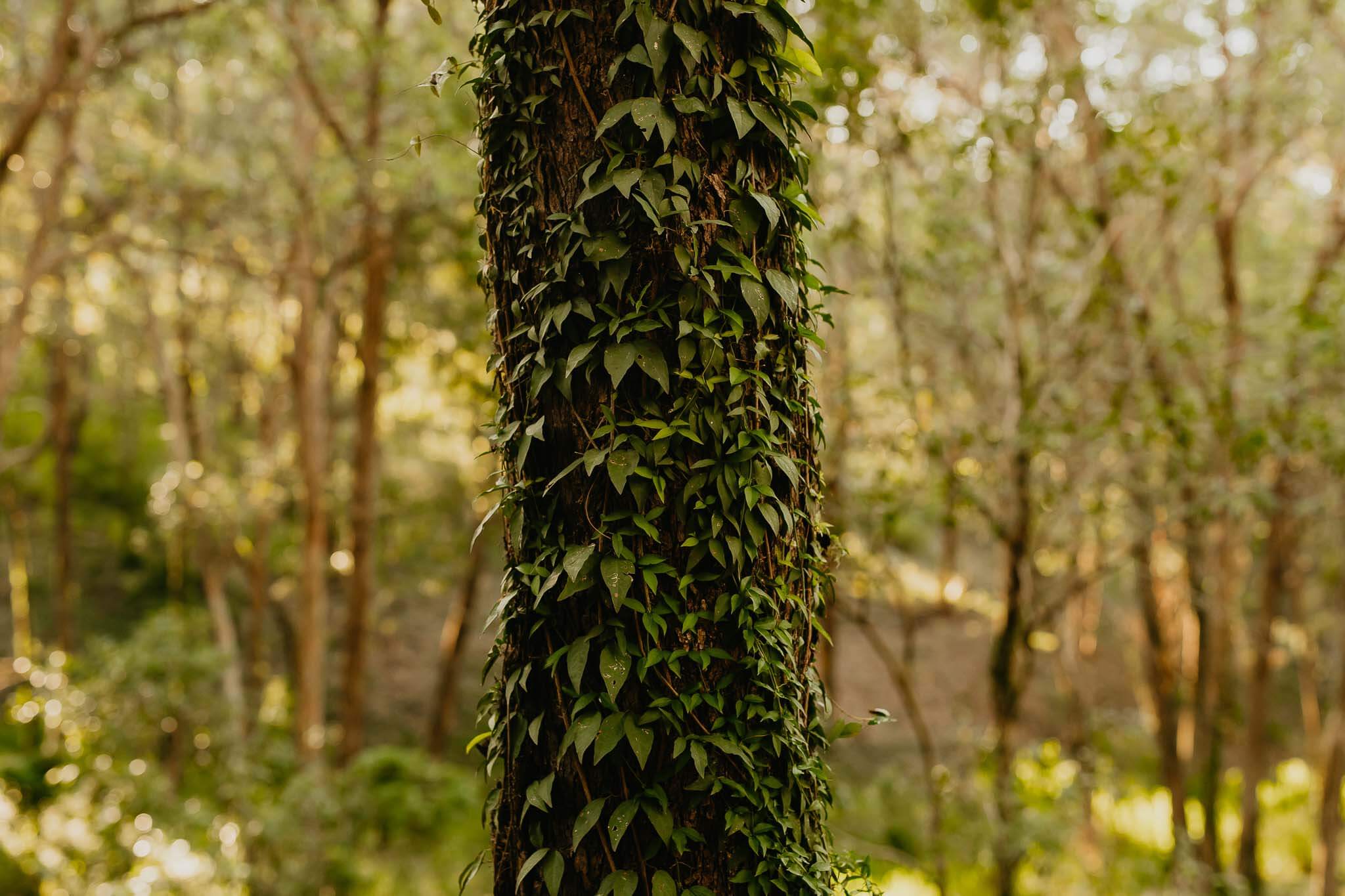 Want to enjoy the local great outdoors too? Banks Street Reserve  is just minutes away and with over 30 hectares of open spaces, it's ideal for your biking and bushwalking adventures. 
Victoria Park is also nearby, with plans to make the space an iconic public parkland featuring bushland pockets, suspended canopy walks, and lagoons. 
The Northey Street City Farm at Windsor is only four minutes away. Enjoy the Organic Farmers Market on Sundays, learn about permaculture and gardening or browse the nursery.   
Fancy a massage after a long bushwalk? No More Knots at Newmarket is just moments away from Brickworks Park!
Need to go to the airport fast? The Airport Link at Windsor is just 7 minutes away and will have you on your way in no time.
Learn local
You'll be delighted to discover how close you are at Brickworks Park to a wealth of educational facilities to suit family members of all ages! 
Just a 3-minute drive from Brickworks Park is Alderley Kindergarten and The Brisbane Japanese Language and Cultural School. 
You will be spoilt for choice with so many schools for the kids close by! It's just a short 3-minute drive to Saint Columba's Primary School! Get to Newmarket State School in a mere 4 minutes or Enoggera State School in 5 minutes. Alternatively it'll take just 6 minutes to Hillbrook Anglican School. 
Studying a course at QUT Kelvin Grove campus? It's only a 7-minute drive to class!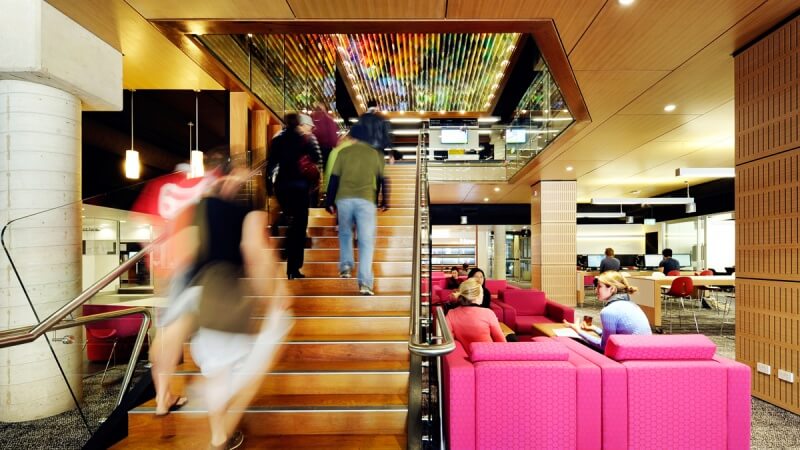 Explore the local foodie scene 
If you're hungry there's plenty of local food haunts at Newmarket Village, only 3 minutes away! 
Enjoy Mojo Café, Grill'd, Nandos, Little Red Dumpling or the Newmarket Hotel to name a few examples. While you're there, catch a movie at Reading Cinemas. With eight wall-to-wall screens and the popular Titan Luxe with its 23-metre screen and dine-in menu, you can enjoy the biggest and best new blockbusters in style.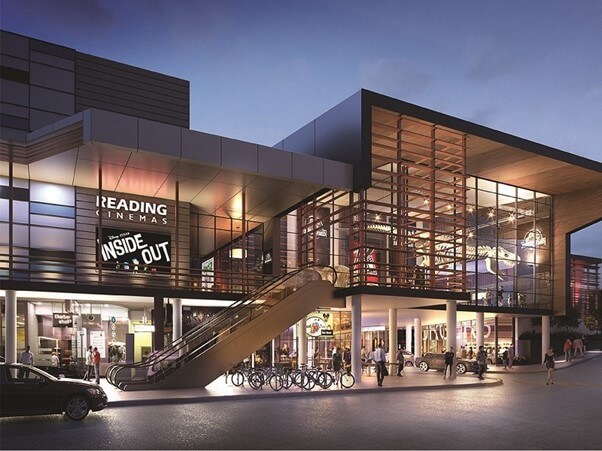 Got a fast-food craving? Get your fast-food fix by driving 3 minutes to your local McDonald's or drive an extra minute to Domino's Pizza, as both are close by at Newmarket. 
There's many more favourite foodie outlets just 4 minutes away on Kedron Brook Road, such as Fritzenberger! Enjoy!
Just up the road at Everton Plaza, you'll find the popular Corbett & Claude, and 5 Boroughs. Above, you'll find Tetto Rooftop Bar, where they invite you to find a spot under a striped umbrella and lose yourself amongst the bougainvillea with a spritz in hand.   
Play your natural game 
From walkable public transport options to its quiet leafy tree-lined streets and character homes, it's easy to see why Brickworks Park will be one of the most desirable neighbourhoods in Brisbane's much-loved inner North.
It's a simple 5-minute drive to Downey Park where you'll enjoy sporting facilities like netball, softball and hockey fields. It also houses the Enoggera Creek Bikeway, a popular outdoor exercise trail.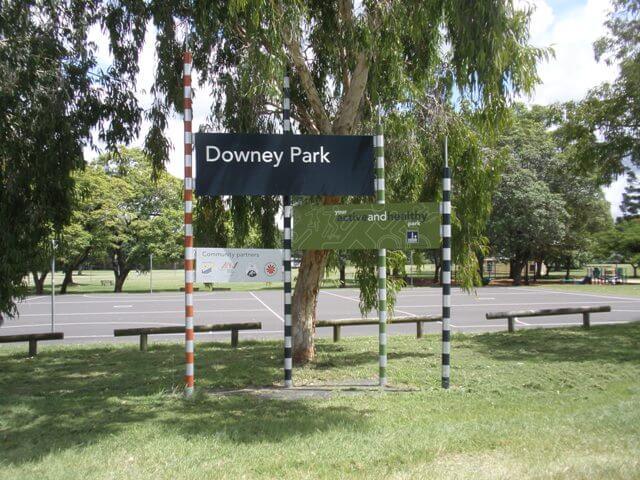 Also close by is the home of baseball at Holloway Field and then there's also Finsbury Park with its hockey and soccer clubs. 
Keen for some tennis? The Alderley Day & Night Tennis Court is also only a 5-minute drive away! Score!
To follow the journey of Brickworks Park, call us on 1800 861 868 or register your details on our website contact form.
*Domain Liveable Brisbane study, 2019, authored by Deloitte Access Economics and Tract Consultants.