Michael Matusik's Insights On Brisbane's Market Outlook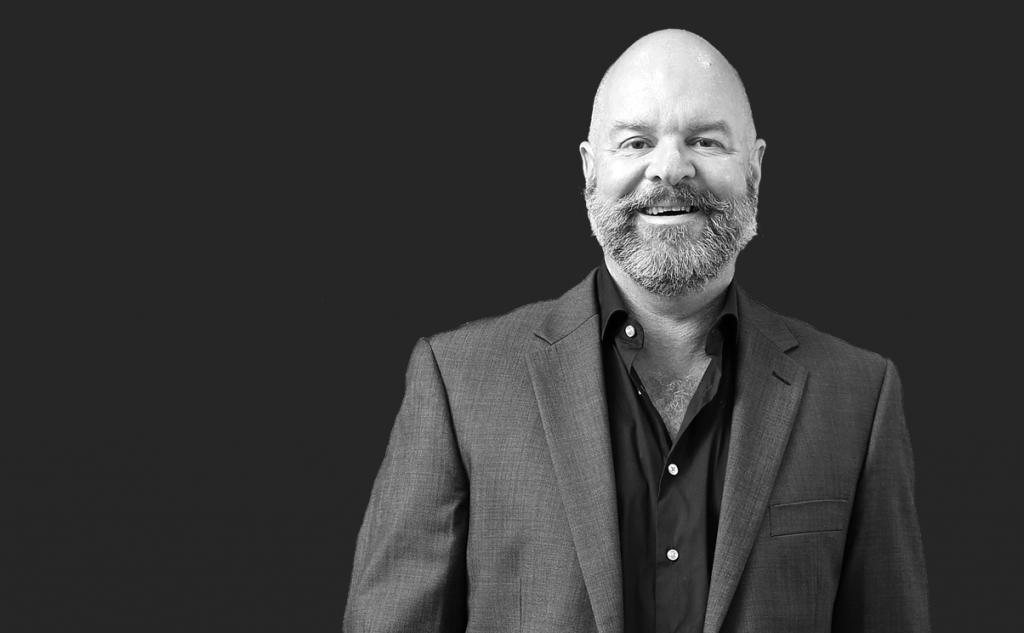 At an exclusive event on the future of Brisbane's property market, leading property analyst Michael Matusik revealed that Brickworks Park presents a rare opportunity to live at "one of Brisbane's best kept secrets" during a recent event held at nearby Victoria Park.
The owner of Matusik Property Insights also shared statistics on the driving forces behind Brisbane's booming property market which includes high interstate migration compared to other states and territories.
With demand for new dwellings continuing to rise, data from Brisbane City Council shows there is a shortage of new masterplanned communities in development to meet required supply.
"Our review found that Brickworks Park is one of the best new master planned infill housing developments we have reviewed in Brisbane since I started my business over 20 years ago," he said.
Mr Matusik also highlighted Brickworks Parks' wide-ranging benefits:
Flow through apartments to maximise climate comfort and reduce need for air conditioning
Separate bedrooms for shared tenants and to enhance spaces between residents and visitors
Large balconies to enjoy the view and Brisbane sub-tropical climate
Multi-purpose front terrace and separate laundries for convenience
Gallery kitchen with plenty of storage and island benches
Ensuite bathrooms that maximise lighting
Cleverly designed study areas or multi-purpose rooms in large apartments
Following Mr Matusik's presentation, Position Property Director Richard Lawrence showcased the launch of Brickworks Park Stage 2, with the audience offered access to exclusive buyer incentives.
For more information about Brickworks Park or to register your interest in receiving future updates, call 1800 861 868 or click here.