Government Extends Superannuation Boost For Downsizers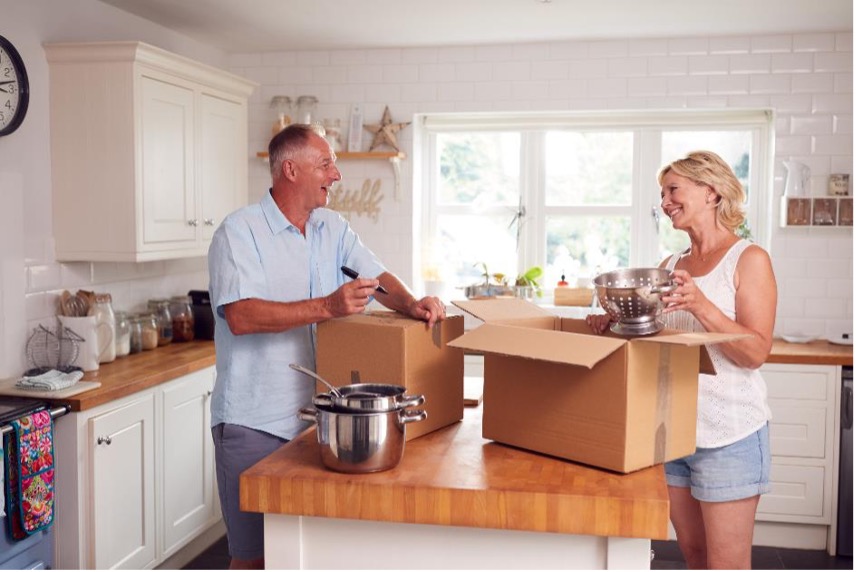 If you are considering downsizing from your family home, the Federal Government's commitment to extend access to the Downsizer Contributions Scheme could mean now is the perfect time.
Brickworks Park is already a popular choice for those wanting to downsize, with plenty of amenities to suit a convenient and low-maintenance lifestyle and now looks even better!
In the 2021-22 Budget, Treasurer Josh Frydenberg announced the eligibility age to make downsizer contributions into superannuation would be lowered from 65 to 60.
The scheme, which has been in place since 2018, will allow people aged 60 and over to make superannuation contributions of up to $300,000, or $600,000 for a couple, from 1 July 2022.
Brickworks Park offers downsizers the perfect opportunity to buy off-the-plan and secure today's low prices. With settlements expected to take place after July next year, you won't miss out on receiving the superannuation contributions when you buy an apartment, apartment or townhouse at Brickworks Park.
Why Brickworks Park is the perfect place for downsizers
Brickworks Park will offer a range of amenities that make it easy for residents to socialise, pursue creative hobbies and stay active without leaving the comfort of their community including:
Club house lounge
Gym
Relaxation and yoga lawns
Art studio
Veggie garden
Pools
Communal recreation spaces including a dog park… and more!
Apartments and townhomes at Brickworks Park have been inspired by the traditional Queensland home. Featuring large balconies, gallery kitchens and island benches, residences at Brickworks Park have been designed to be low-maintenance, spacious and functional – perfect for the modern retiree.
To find out how you could call Brickworks Park home, call us on 1800 861 868 or register your details on our website contact form.