RARE NEWMARKET BRICKS TO CREATE LASTING LEGACY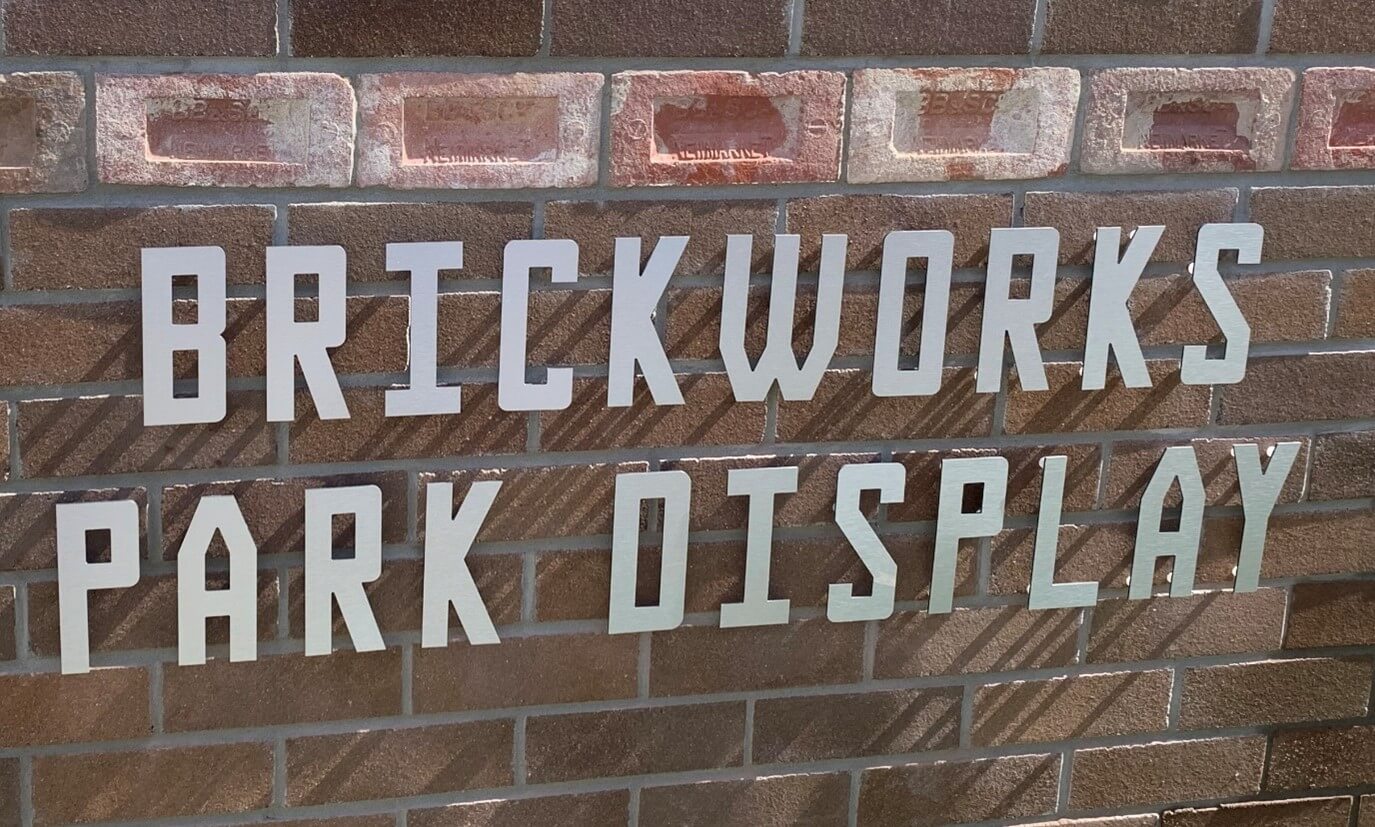 RARE NEWMARKET BRICKS TO CREATE LASTING LEGACY
Rare historical bricks – made on site at Brickworks Park almost 100 years ago and recently saved from a Fortitude Valley building – are set to be incorporated into a lasting legacy at the project.
A portion of the recovered bricks, stamped with the "Newmarket" brand, have already been used at the entry to our brand new Display Centre on Yarradale Street. The remainder will take pride of place in the future Brickworks Park entry statement.
Symbolically, this will set the scene for celebrating the site's important contribution to local history right from the outset.
"Along with the preservation of the iconic Brickworks chimney, which is a local landmark, this is just another way we are continuing to celebrate the district's past," said CDL Australia's Director of Residential, John Bush.
"The bricks were recovered in a remarkable coincidence by construction company, Mettle, which has just completed our Display Centre," he said.
Still in perfect condition, the bricks were manufactured by the former Brisbane Brick and Builders Supply Company Ltd using the area's distinctive red clay.
The bricks were obtained from the basement of the former Fortitude Valley Child Health Centre at 112 Alfred Street during a refurbishment.
They are a reminder of the importance of Brisbane Brick and Builders, renowned for its production of good quality bricks, which were in short supply at that time in Brisbane.
'Great find' from a building with an interesting history 
"It was a great find and also quite a coincidence," said Marc Kenney, the Managing Director of Mettle, which is refurbishing 112 Alfred Street into a mixed-used building – including its own office.
"We recovered about a half a pallet of bricks during excavation while carrying out remedial work at the basement of Alfred Street," Marc said.
"Because we were also working on the Display Centre at Brickworks, it became an ideal opportunity to repurpose the bricks and at the same time highlight an important chapter of Brisbane's history.
"The clay bricks are still in excellent condition. They are a distinctive red brick which and are evident in other State Government buildings throughout the city."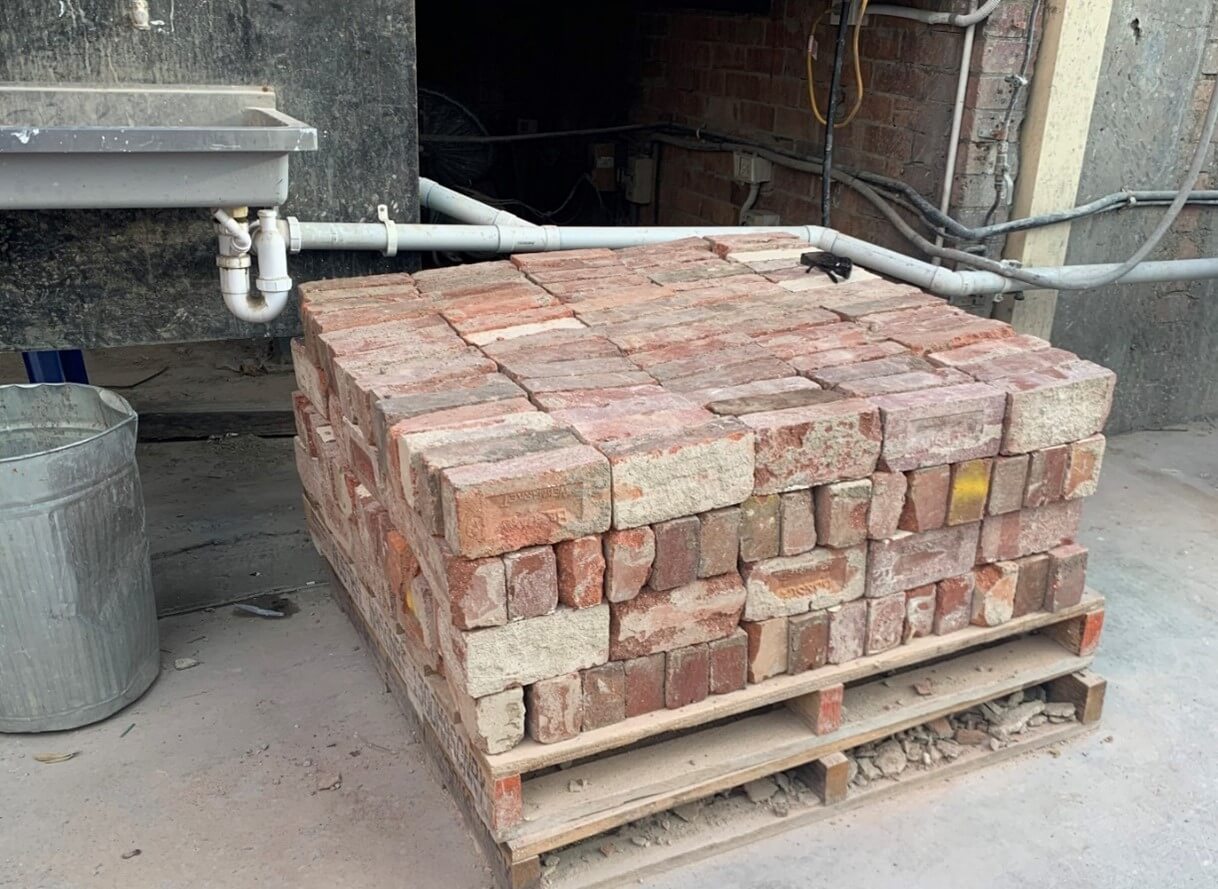 The Fortitude Valley Child Health Centre was built in 1923 as a baby clinic and until 2011 had been operating as a nurse training centre and headquarters for clinics throughout the state.
It was established at a time when infant death rates were high and played a key role in the education of mothers in caring for their babies.
The overall design of Brickworks Park draws inspiration from the historical connection to brick manufacture, with many subtle references to brick through the masterplanned neighbourhood.