WHY BUYING OFF-THE-PLAN IS THE BEST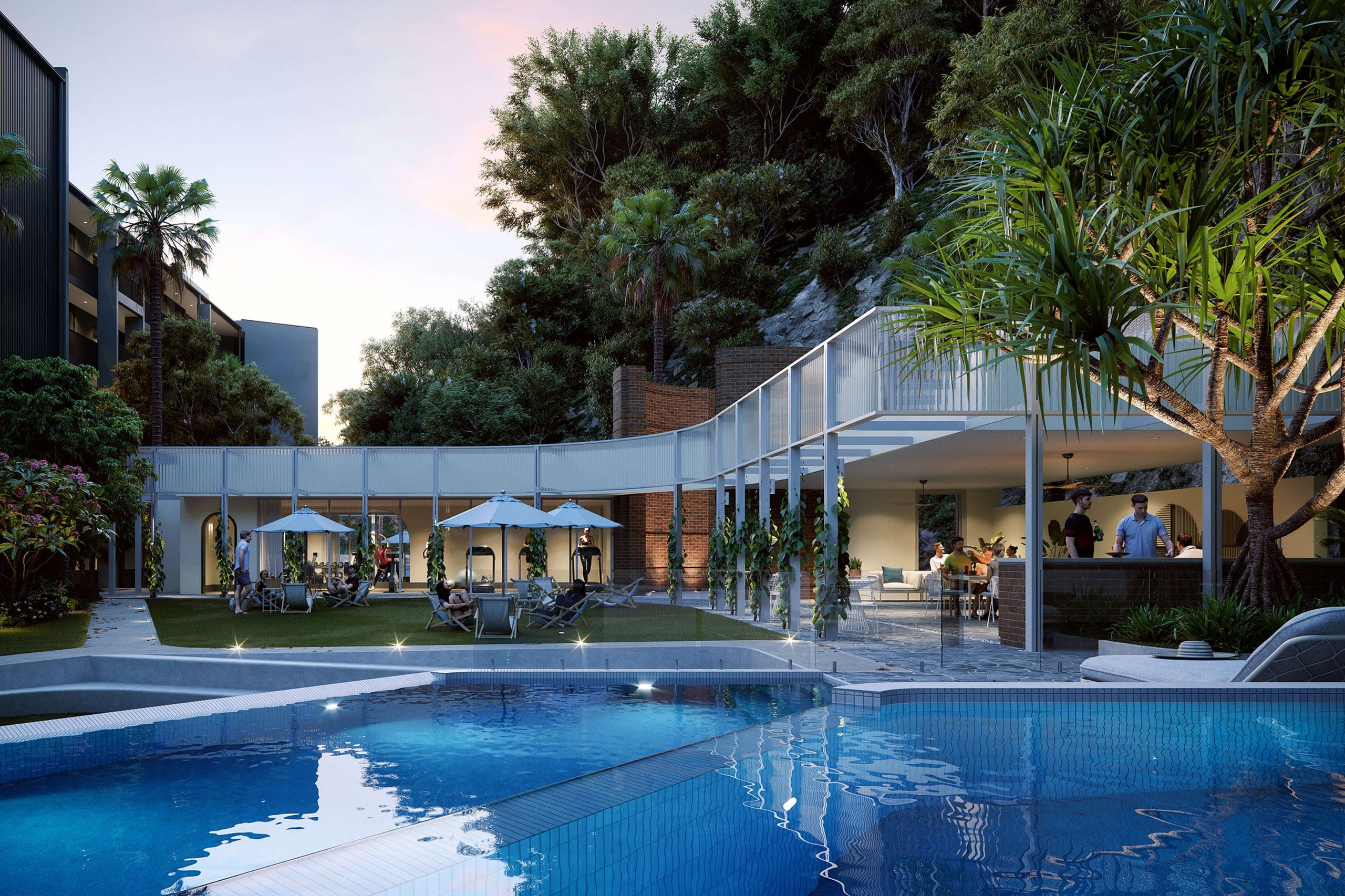 Buying an off-the-plan property that forms part of a carefully curated neighbourhood is a great way to secure your new home. In this guide, we'll discuss some of the many ways you can benefit from buying an off-the-plan townhome or apartment.
Whether you're interested in a new investment property or perhaps you are wanting to move into a brand new, modern townhome or apartment, there are many advantages to buying property off-the-plan.
Along with the excitement of moving into your shiny new home surrounded by other beautiful homes and newly landscaped gardens, purchasing an off-the-plan townhome or apartment as part of a masterplanned community is quickly becoming the preferred choice for many buyers.
Tailor made to fit you
Want a particular colour scheme for your bathroom? Prefer the look of a natural palette?
When buying an established home, making design changes is a costly and often impossible task whereas the beauty of buying off-the-plan is that you can make tweaks to suit your preferences!
Building an off-the-plan property means you can customise finishes, flooring and more. Even if you have specific needs, tailoring your off-the-plan property is simple as construction hasn't commenced yet. You can even add a lift if you need assistance with mobility.
Plenty of time to get organised
There are many benefits to having more time up your sleeve before move-in day.
If you are selling your current home, there is less rush so you can find the right real estate agent and afford to wait for the perfect buyer to come along. Your can time your settlements to co-incide, or choose to sell your existing property and rent a property to suit your short term needs – almost like a staycation!
When you secure your off-the-plan townhome or apartment, you're only required to put down a deposit with the remainder payable upon completion, giving you more time to bolster your savings while your home is being built.
Another advantage is more time to get organised. You might want new furniture for your new home so have some fun shopping and choosing items that will match your new décor. You can slowly sell items you won't need and declutter!
Masterplanned by awarded developers
When looking for the perfect off-the-plan investment property or new home, look for credible property developers with strong financial backing and track record.
Choosing to buy off-the-plan from a recognised developer such as CDL Australia also means you can be sure that your new property will be built to the highest possible standard, with a wide range of desirable features.
If your off-the-plan property is part of a masterplanned neighbourhood, you'll also have access to exclusive amenities such as parkland and lawns, pools, outdoor entertaining areas, a gymnasium, and much more.
A masterplanned project could also offer you one of the last remaining chances to own a brand new home in a desirable neighbourhood.  Development sites are reducing quickly in precincts within 5km of the CBD. Future opportunities are running out to move into a new property in these highly desirable neighbourhoods.
To find out more about buying off the plan at Brickworks Park, contact our team on 1800 861 868 or register your interest here.