A New Standard In Sustainability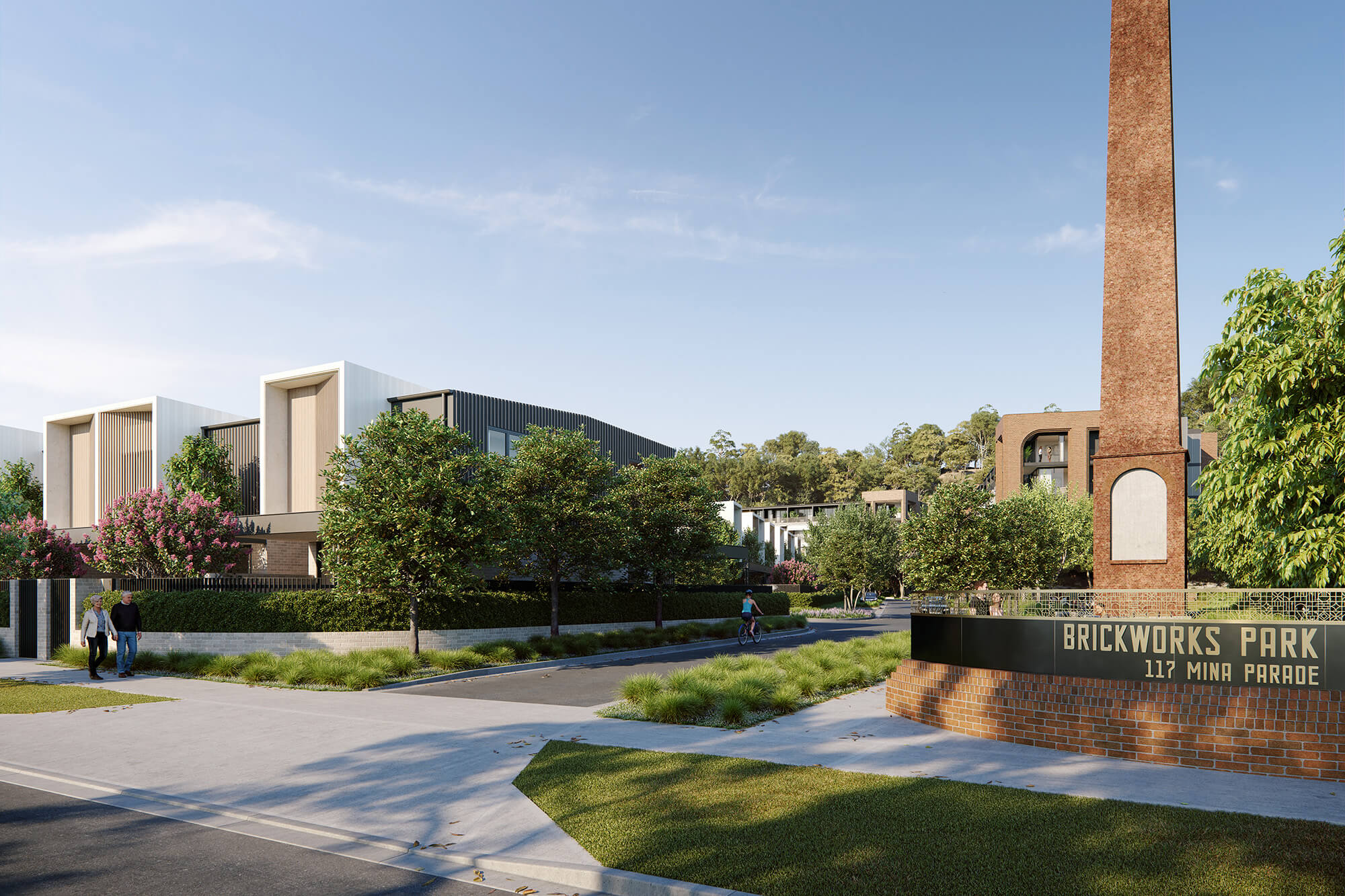 At Brickworks Park, we're creating a showcase of sustainable urban renewal. Not only are we preserving the suburb's rich history but it'll feature world-class green building technologies.
"Smart home'' technologies, energy and water-efficient designs, solar panels and expansive green spaces are part of a long list of environmentally-friendly measures. Brickworks Park will incorporate other innovations such as electric charging stations and sensor-controlled smart lighting.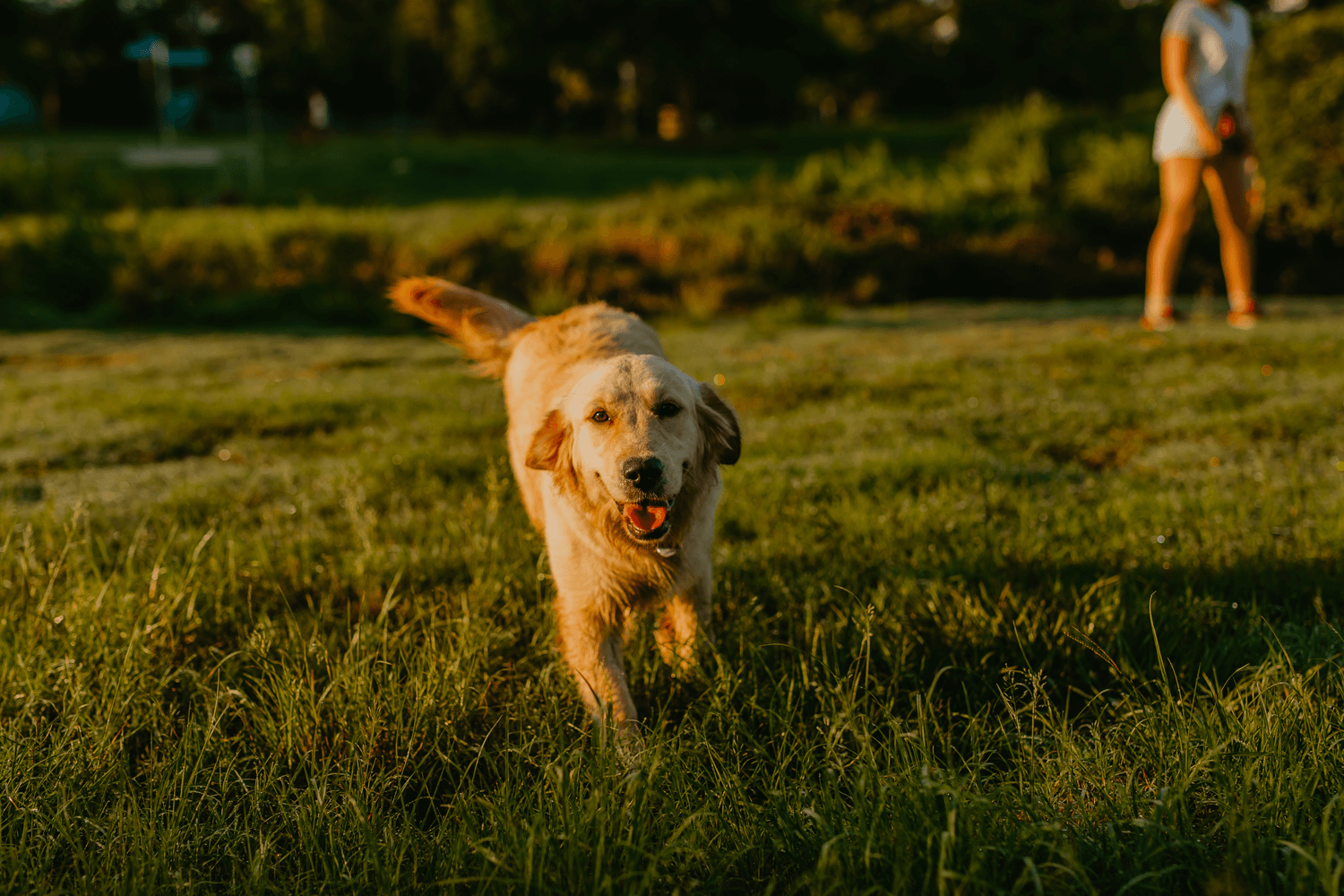 Green space:
Residents of Brickworks park will enjoy a lush, subtropical lifestyle surrounded by more than 10,000 plants, many of them native species specifically adapted to local conditions.
Around 43 per cent of the 4.67 hectare site is dedicated to green open space and recreation areas, a welcome addition to a development within such close proximity to the Brisbane CBD.
The project will also embrace and promote the site's history with public access to the heritage-listed chimney stack.
This will include installing shaded seating, informational signage and a small coffee shop facing Mina Parade, servicing a demand for this important icon to be exhibited and enjoyed by the local community.
In this way, Brickworks Park will blend seamlessly with the surrounding residential area while revitalising a tired, unattractive industrial site to create an appealing and long-lasting legacy for the area.
Smart homes:
With an estimated two-thirds of Australians tipped to driving electric cars within the next 10 years*, it is imperative to prepare for this leap forward in motoring.
Car spaces at Brickworks Park will provide for electric car charging – just one of the ways we are helping residents future-proof their investment as the world moves towards new green technologies.
Sensor-controlled lighting in building lobby areas, corridors and basement car parks and timer-controlled lighting and solar panels in the pool and club house precinct will help reduce power consumption.
A smart building management system will allow the manager to easily communicate with all residents, as well as allowing residents to book meeting rooms and dining areas.
From our experience in creating and managing innovative residential complexes throughout the world, one of the most highly sought-after amenities is automated parcel management.
A smart parcel station located at the entry to the lobby of Mason Residences will accept packages and send an alert to residents for their retrieval ­- offering convenience and helping to eliminate lobby and lift congestion.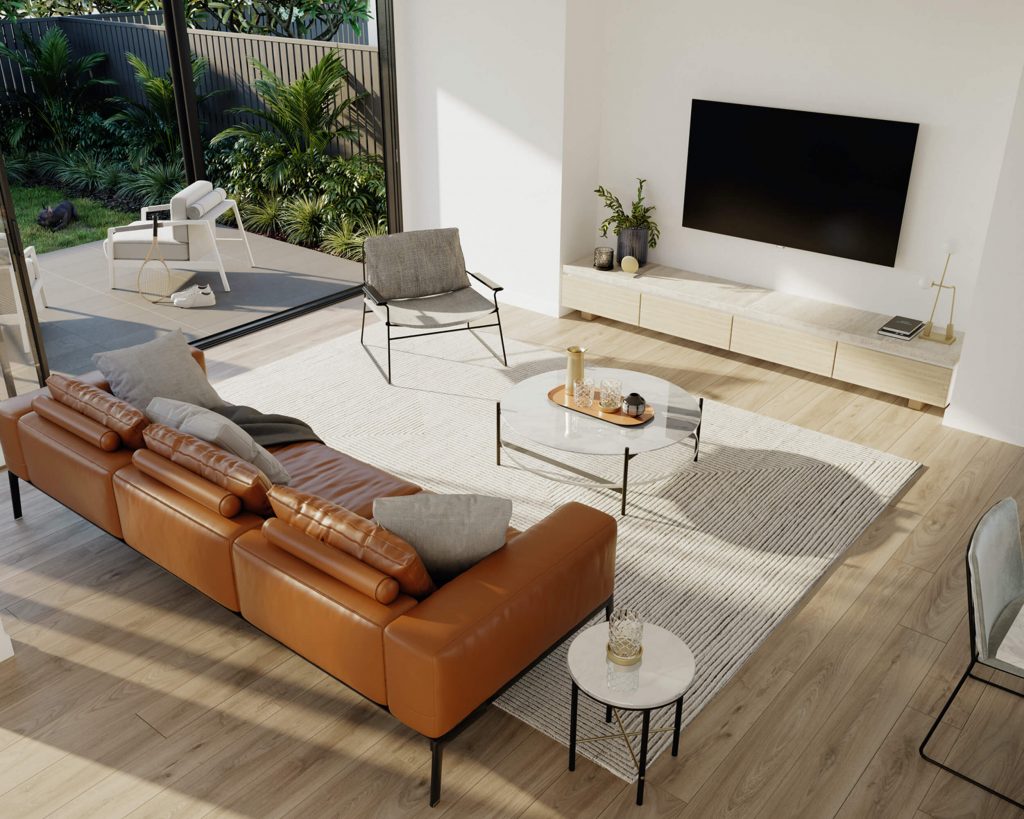 Built for the climate:
More than one-third of energy consumption typically goes towards lighting, heating and cooling buildings.
In Brisbane's sub-tropical climate, a sustainable home is open to breezes. In winter, it is warm, draft-free and circulates fresh air.
The design of a building makes a big difference to how comfortable it is to live in.
The apartments at Brickworks Park have been specially designed to maximise light and air flow, with a single loaded corridor design to improve ventilation.
All apartments feature balconies to create a connection with the surroundings as well provide the living areas with abundant natural light.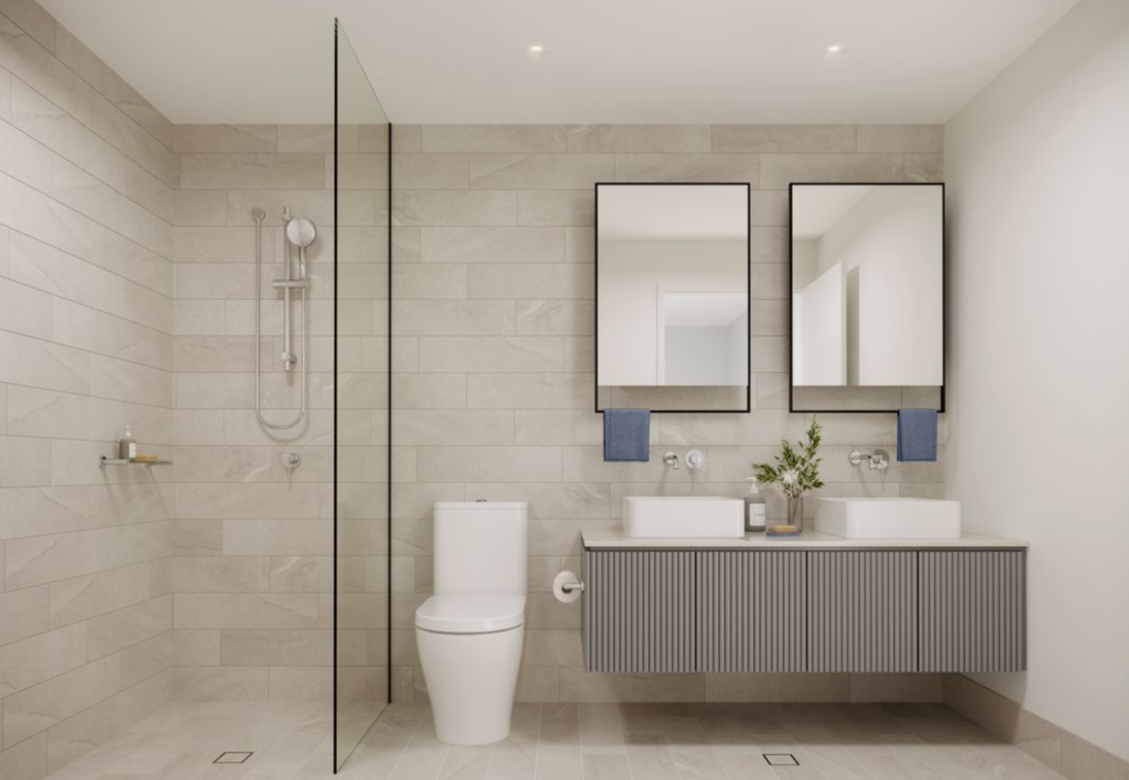 Energy and water efficiency:
All apartments will be equipped with energy-efficient airconditioning systems, LED lighting, and gas recirculating hot water systems – the most efficient form of hot water.
A hot water recirculation system can save hundreds and even thousands of litres of water over a year. The system ensures that hot water is immediately available when the tap is turned on, saving the water that would normally be wasted while waiting for the water to warm up.
All apartments will also feature water-efficient sanitary fittings and tapware along with rainwater harvesting for the landscaped area's automatic irrigation system as well as access to solar power.
Water efficient taps, known as aerators, offer the feel of a high flow rate with only half the water.
Energy-efficient lifts with variable voltage variable frequency (VVVF) drive and sleep modes is another way Brickworks Park will conserve power.
Global leaders:
At CDL, we are world leaders in sustainable development.
Ranked the world's most sustainable real estate company on the 2021 Global 100 Most Sustainable Corporations, City Developments Limited is bringing its commitment to green building design to Australia.
It is part of our commitment to the concept of "Conserving As We Construct", with our goal to reduce carbon emissions, maximise energy and water efficiency, reduce waste disposal and increase sustainable use of resources.
*Driving Australia Forward report 2018
To learn more about Brickworks Park, call us on 1800 861 868 or register your details on our website contact form.  The display suite at 30 Yarradale Street, Alderley, is open from 10am – 4pm Wednesday to Saturday, and 10am – 12pm on Sundays.