Better To Buy Than Rent, Says REA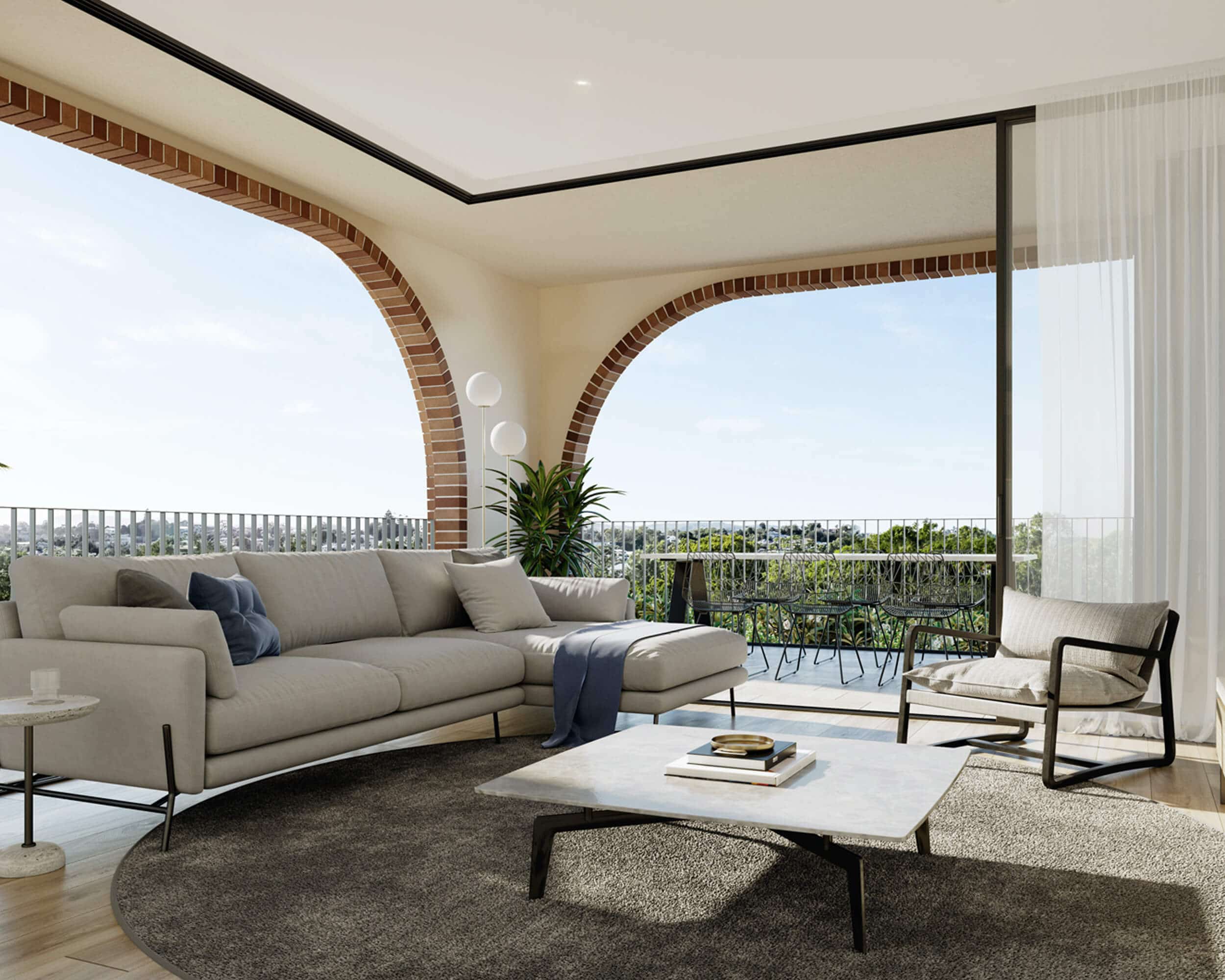 It's cheaper to buy an apartment in Alderley than rent, new research reveals. So, if you haven't jumped into the property market yet, there may never be a better time than right now!
REA's just-released inaugural Buy or Rent Report shows that buyers can save hundreds of dollars when deciding to purchase a new apartment rather than rent one.
According to the report, apartments across Brisbane "are almost universally cheaper to buy, meaning great buying conditions".
Despite rising property prices, record low interest rates are making the market very favourable for purchasers.
Buoyant 10-year outlook
According to the research, more than 70 per cent of apartments throughout Australia will be cheaper to buy than rent over the next decade, the average period homeowners hold on to their properties.
The research compares the total costs of renting and buying, taking into account mortgage repayments, stamp duty, selling costs and ongoing costs such as maintenance, strata or council rates.
Realestate.com.au economist Paul Ryan says that with the Reserve Bank of Australia committed to maintaining low interest rates until 2024, many Australians can save money by buying rather than renting.
"The certainty that mortgage costs are not going to increase rapidly provides comfort to buyers borrowing larger amounts," he said.
At Brickworks Park, there's even more peace of mind.
One of the great advantages is that you are buying off the plan – meaning you can lock in today's prices while your brand new apartment is being built.
To learn more about Brickworks Park, call us on 1800 861 868 or register your details on our website contact form.  The display suite at 30 Yarradale Street, Alderley, is open from 10am – 4pm Wednesday to Saturday, and 10am – 12pm on Sundays.