Brickworks Park Ticks All The Boxes For Sue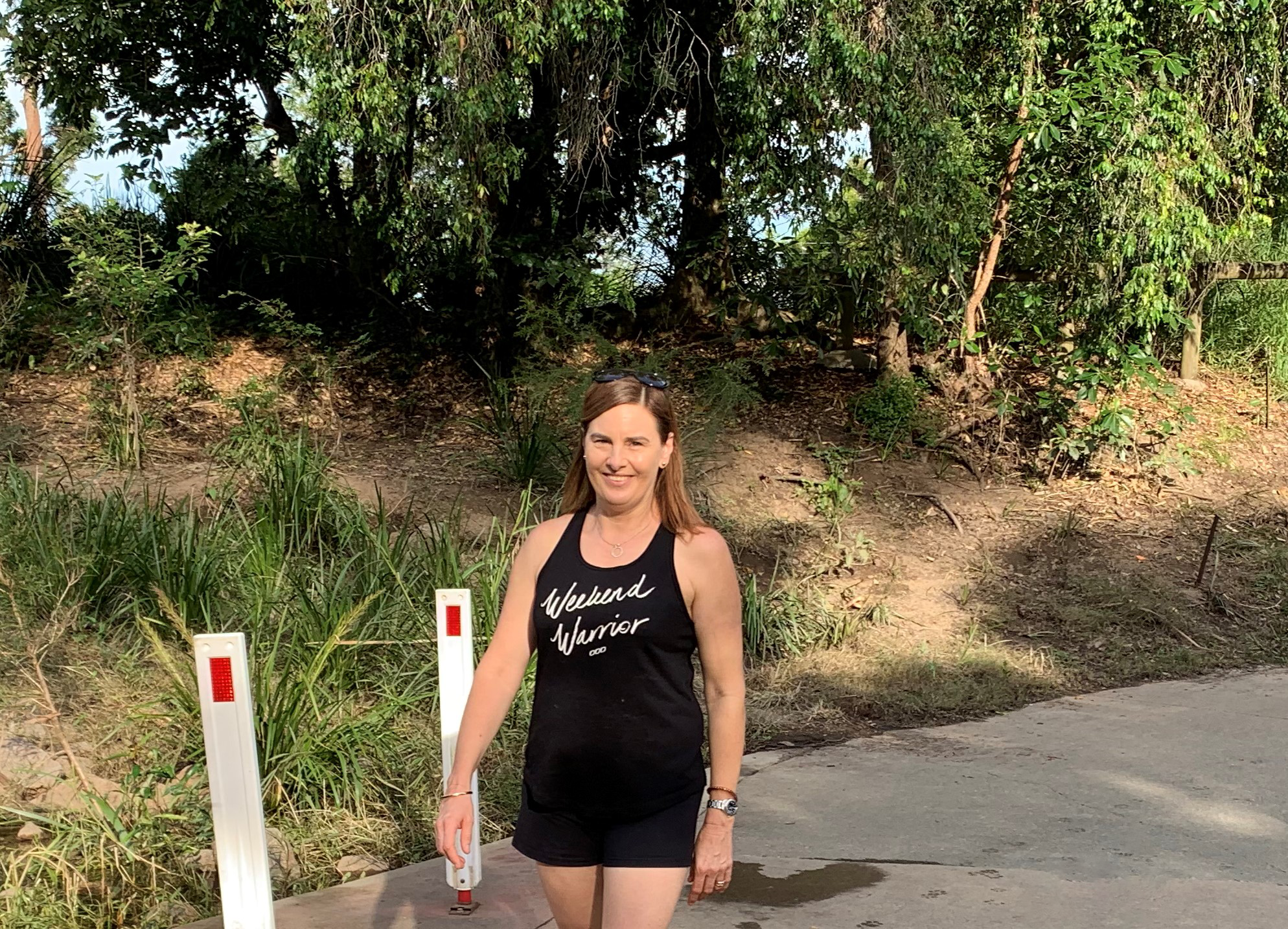 Future Brickworks Park resident Sue Budge is looking forward to exploring its recreational spaces.
Northsider Sue Budge can hardly wait to move into a brand new townhome at Brickworks Park.
Having lived in the nearby suburbs of Enoggera, Windsor, and The Grange for more than 24 years, the location is in the heart of a very handy inner-city area she knows and loves.
"I have always loved this area," said Mrs Budge, who wasted no time in securing a three-bedroom home after learning about Brickworks Park late last year.
"I wish it was constructed already. It cannot come soon enough," she said.
Being close to rail and public transport and shops, open spaces and parkland, and feeling part of a community were all on her check-list when hunting for a home.
"A whole range of things appeal to me about Brickworks Park," she said. "It's highly convenient and I could see from the design of the project that it was conducive to creating a great community feel.
"So many of the spaces are designed to bring people together."
Mrs Budge said that being within a 10-minute walk of two train stations – Newmarket and Alderley – was a huge plus, as well as being within walking distance of shops and supermarkets.
"Here I can even fetch groceries on foot."
Walking regularly for exercise and enjoyment, Mrs Budge has already explored many of the local streets and is looking forward to keeping fit in such a stunning location.
"Many of the houses in Alderley have been done up in recent years, which makes it beautiful and adds to the atmosphere," she said.
To find out more about opportunities to live at Brickworks Park, call us on 1800 861 868 or register your details on our website contact form.