Brickworks Park is in Brisbane's DNA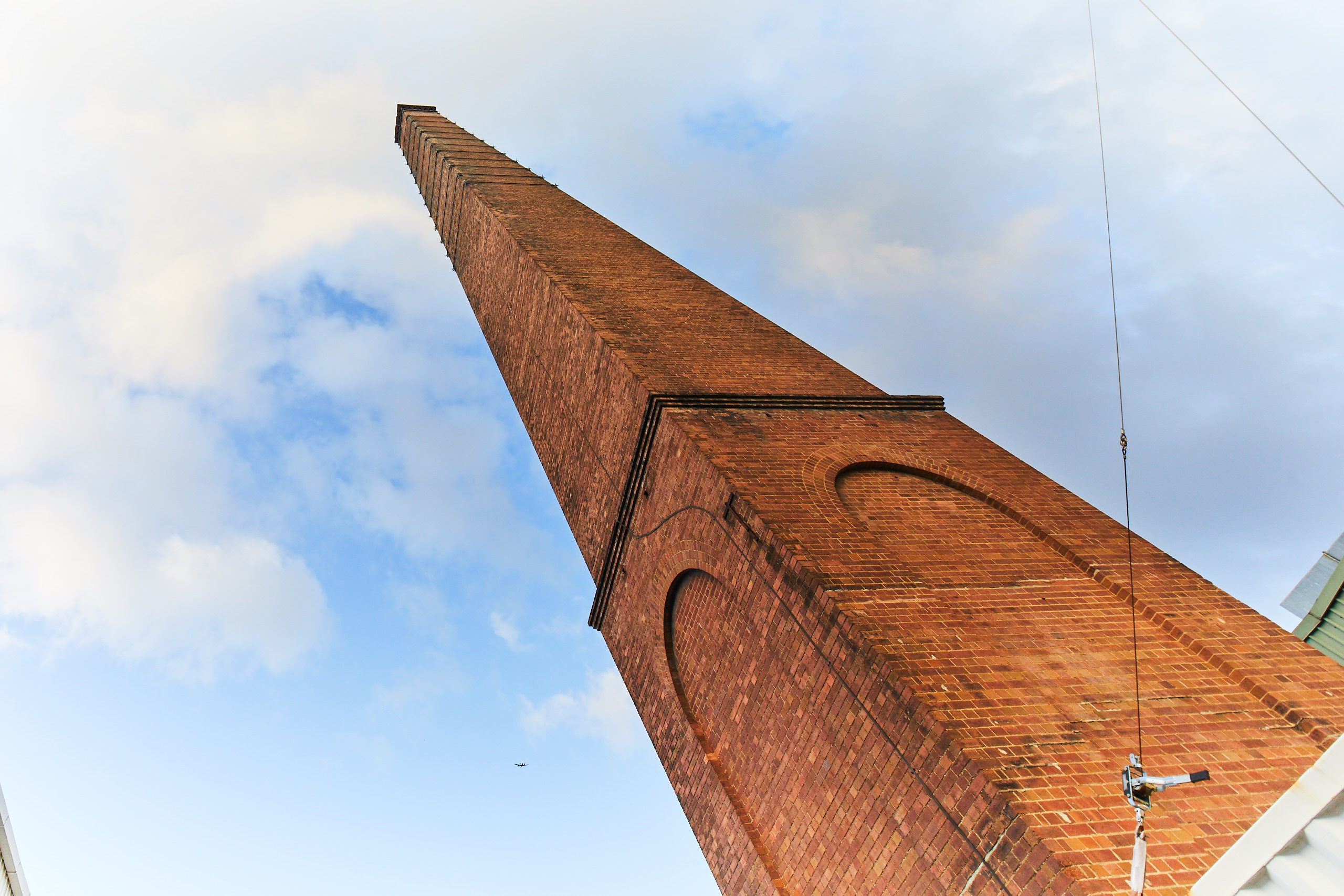 What will soon be a thriving neighbourhood and home to a diverse community of young adults, families and retirees was once a busy brick manufacturing site which churned local clay into bricks.
From 1912 to 1987 the site on Mina Parade in Alderley was a bustling hive of activity. With a lot of manpower and the assistance of the iconic Hoffman Stack (chimney), which was one of the largest in Australia at the time, the complex produced roughly 70,000 bricks per day.
Drawing from the site's clay deposits, every brick produced features a distinctive red colour. This iconic colour can still be seen today, forming the structure of a few State Government buildings throughout Brisbane's CBD.
Brisbane Transit Centre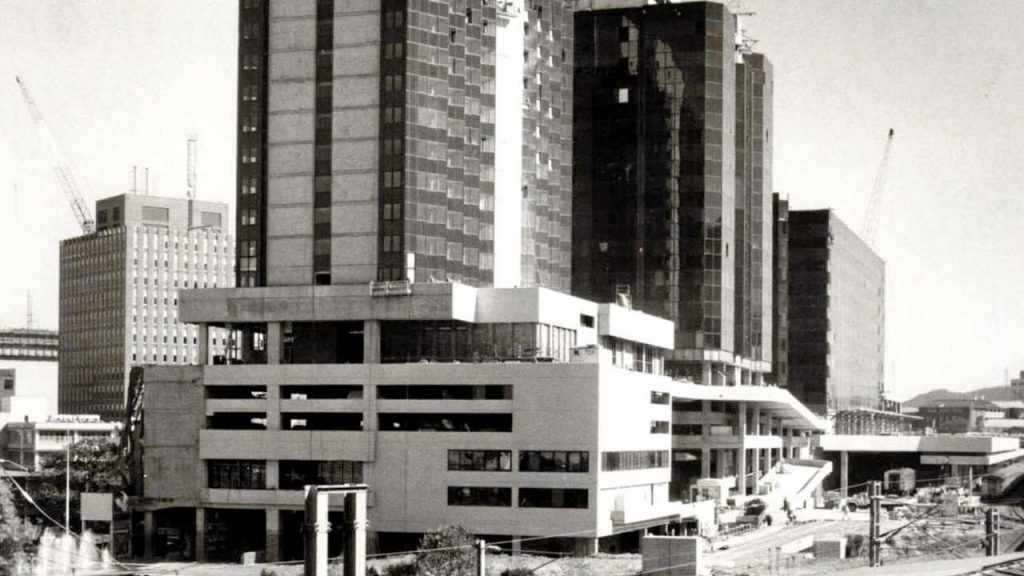 The Brisbane Transit Centre, which was located on Roma Street, opened in 1986. As Brisbane's first railway station the building was the first of its kind in Australia and connected both local and interstate travellers.
The opening of the Transit Centre was a major milestone in Brisbane's history and marked a turning point for the city which has since gone on to become Australia's third most populous.
Recently demolished to make way for Cross River Rail infrastructure, more than 97 per cent of materials from the site were recycled for use in other projects throughout south east Queensland.
Bricks manufactured onsite at Brickworks Park were used throughout the build of the Brisbane Transit Centre.
The University of Queensland – St Lucia
The University of Queensland's riverfront St Lucia campus was built from 1937 to 1939 after moving from its original sites in Old Government House in George Street and Victoria Park.
Built predominately with sandstone which was a popular material for monumental buildings at the time, a number of buildings feature brick facades, balustrades and staircases.
Bricks from the "Newmarket" site supplied to the world-class campus during its build, ensuring the Brickworks legacy continues well into the future.
Fortitude Valley Child Health Centre
The Fortitude Valley Child Health Centre was built in 1923 as a baby clinic and was added to the Queensland Heritage Register in 2011.
The centre was utilised for nurse training and as headquarters for clinics throughout the state. It was established at a time when infant death rates were high and played a key role in the education of mothers in caring for their babies.
Bricks made onto at Brickworks Park almost 100 years ago were discovered by sheer coincidence at the Fortitude Valley building during a refurbishment.
Still in perfect condition, the bricks feature the "Newmarket" brand and now form part of the entry statement of the Brickworks Park community.
The overall design of Brickworks Park draws inspiration from the historical connection to brick manufacture, with many subtle references present through the masterplanned neighbourhood including within residences and communal amenity.
Extensive research and storytelling with locals and ex-employees will also weave the rich history of the site into the Brickworks Park community, ensuring the memories are never lost.
Brickworks Park has already experienced popular demand, with Stage 1 apartments and townhomes almost sold. A new range of expertly crafted apartments will be available in Stage 2 which is launching soon.
To find out how you could call Brickworks Park home, call us on 1800 861 868 or register your details here.