Why it's a great time to secure an investment property at Brickworks Park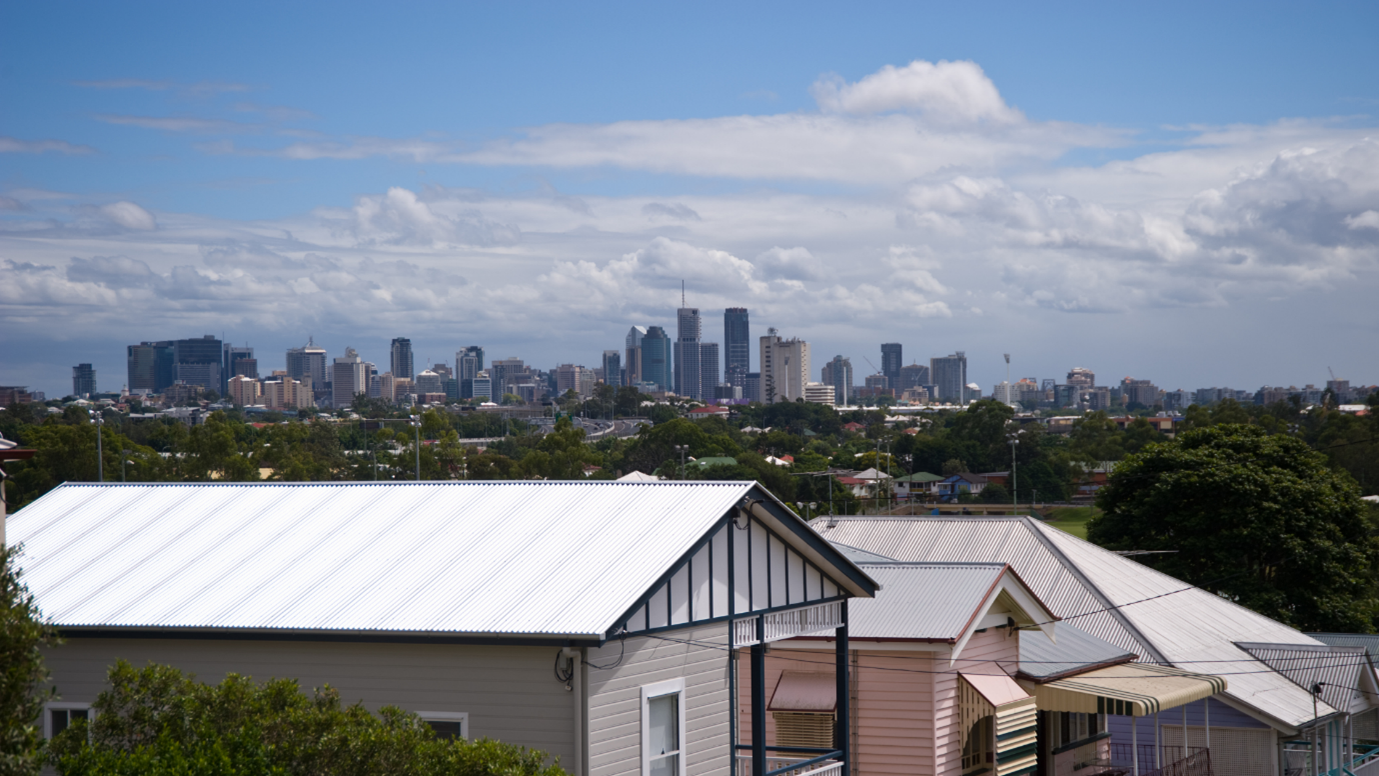 Since the beginning of the pandemic, Greater Brisbane's vacancy rates have taken a nosedive – dropping from an already tight 2.0 per cent to a staggering 1.0 per cent1. Tenants' frustrations have been widely publicised in mainstream media, with many resorting to extreme measures such as offering to pay well above the weekly rental asking price to secure a property in their desired place of residence.
Australia's current rental pool is 15 per cent government-funded, according to Propertyology Head of Research, Simon Pressley. The remaining 85 per cent is privately funded by property investors. This means in order to meetBrisbane's demand for rental properties, more private investors need to enter the market.
In this article, we explore why there's never been a better time to secure an investment property at Brickworks Park.
Low interest rates
Interest rates have remained at a record low 0.1 per cent since November 2020, making it cheaper for home buyers to borrow money. While an increase is forecast for later this year, savvy investors should look to lock in fixed rates now before the official cash rate begins to rise.
Surging interstate migration
With border restrictions lifted, it's never been easier for people to migrate to the Sunshine State. Annual net interstate migration to Queensland is at its highest level in almost 20 years, with that number not expected to decrease anytime soon.
Sought-after location
Brickworks Park is located in Alderley – rated as Brisbane's number one suburb according to Domain's Liveable Brisbane 2019 study. Alderley was crowned this title due to a number of factors, from its tree-lined streets to its low crime rate, access to premium education and little traffic congestion.
This demand for Alderley's prestige lifestyle is reflected in recent vacancy rates also. Brisbane's middle ring2 – which Alderley sits within – is reportedly sitting at a tight 1.3 per cent vacancy rate, making it incredibly difficult for tenants to secure a rental within this group of suburbs.
Tenants are chasing the '20-minute neighbourhood' lifestyle now more than ever before
Buyers and tenants alike are chasing a new gold standard of living that allows them to work, live and play within 20 minutes' reach. When you purchase an investment property at Brickworks Park, you're allowing your tenants to live in a close-knit community with all the amenity they could desire. With crystal-clear pools, a veggie garden, gymnasium, art studio, club house lounge and more onsite, your tenants needn't travel far or wide to exercise, socialise or simply unwind. What's more, Brickworks Park is only six kilometres from the Brisbane CBD and is close to other major employment hubs such as the Brisbane Airport, Queensland University of Technology, University of Queensland and the Royal Brisbane Women's Hospital. Public transport is also highly accessible, with the Alderley and Newmarket train stations and regular bus services along nearby Enoggera Road very closeby. All of these factors give your tenants the 20-minute neighbourhood lifestyle they're craving.
Buying an off-the-plan property at Brickworks Park gives you more time to save
Unlike purchasing established property, purchasing off the plan gives you the opportunity to pay a deposit of no more than 10 per cent of your contract price, with the remainder not required until the property is settled. It also gives you the chance to lock in a price now, and if the property goes up in value during the construction phase, you're not obligated to pay any additional money.
Brickworks Park has already experienced popular demand, with Stage 1 apartments and townhomes almost sold. A new range of expertly crafted apartments will be available in Stage 2 which is launching soon.
To learn more about purchasing an investment property at Brickworks Park, call us on 1800 861 868 or register your details here.
Disclaimer: The advice in this article is general in nature and does not constitute as financial advice. Before purchasing an investment property, you should seek professional advice from a licensed financial adviser or mortgage broker. 
1Both figures are from the March 2020 quarter and December 2021 quarter, as reported In the December 2021 Real Estate Institute of Queensland's Residential Vacancy Rate Report.
2Brisbane's middle ring is classified by suburbs located 5-20km away from Brisbane's central business district.