Why locals love calling Alderley home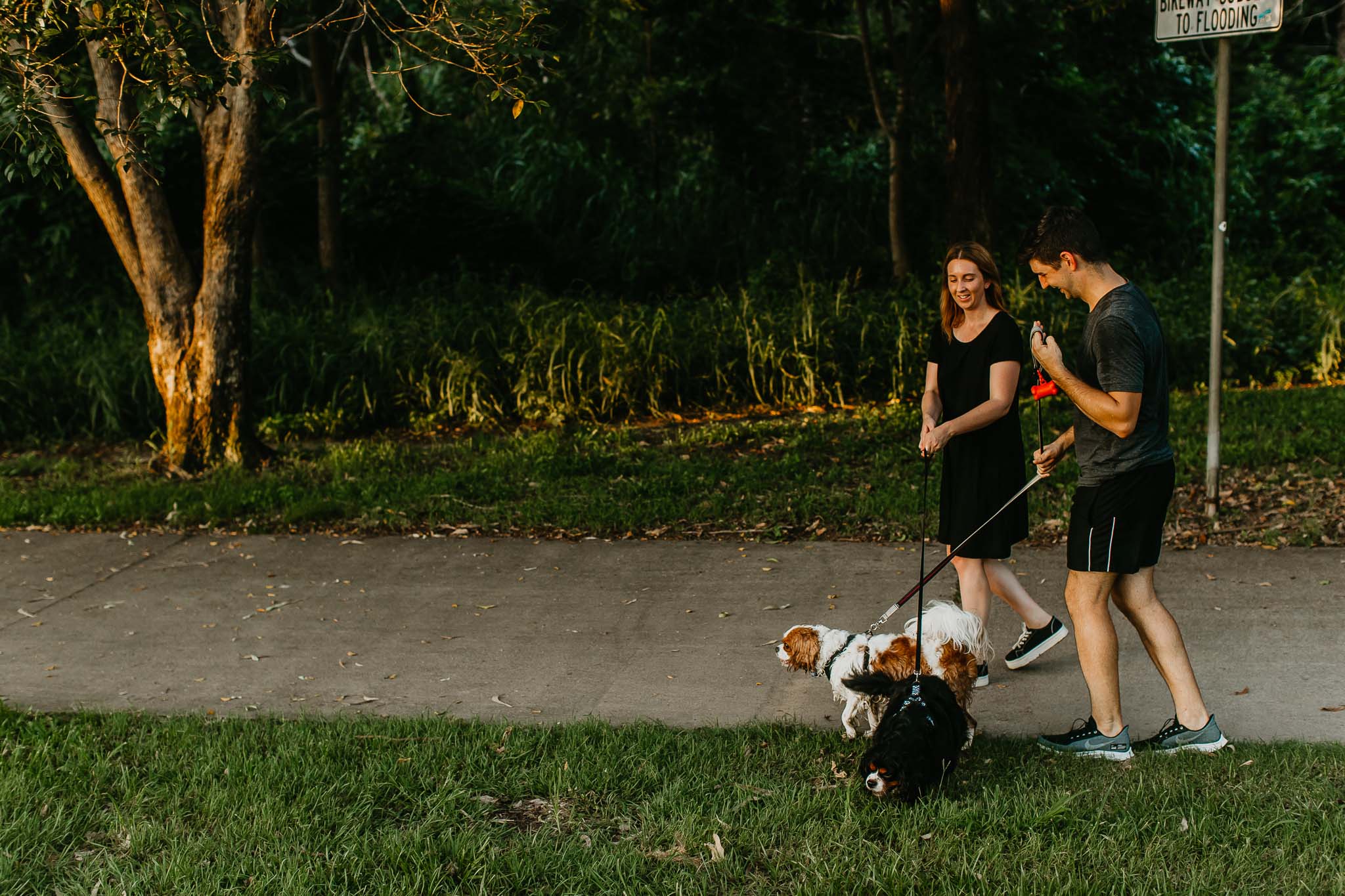 There's plenty of reasons to love life in the serene suburb of Alderley. Rated as Brisbane's number one suburb according to Domain's Liveable Brisbane 2019 study, Alderley offers people of all ages a safe, welcoming and active community to be part of.
We've collated the top five reasons why locals love calling Alderley home, according to suburb reviews left on Homely.com.au.
It's a safe, friendly suburb with a diverse demographic
One of the main reasons Alderley was ranked as Brisbane's number one suburb was due to its low crime rate and inclusive, friendly community. One resident under the moniker of 'Alderley_res' took to Homely.com.au to discuss how much they enjoy the diverse demographics of the area.
"I've lived in Alderley for six years and it is a wonderful suburb," they wrote. "The neighbours are friendly and look out for each other, but not intrusive. There are a lot of long-term residents who maintain that sense of community which is lacking in so many other areas. Whilst there are plenty of senior citizens, there are also heaps of young families, young professionals, etc. You only have to go walking in the morning to see the diversity of friendly locals."
Essential amenities are on your doorstep
Alderley residents are lucky enough to be within walking distance of all the essentials such as grocery shops, schools, chemists and veterinarian practices. For those chasing something outside of the essentials – such as fine dining or entertainment – the likes of Chermside and Brisbane CBD are only a short drive away.
"The local shops are easy to walk out to," says Alderley local Joseph. "If you jump in the car, Newmarket, Stafford and Brookside (which has Myer, Target, etc) are close by. Within walking distance there is pizza or milk bar-type food, as well as Thai, Indian and Modern Australian. Within a five-to-ten-minute drive you can get as far north as Chermside or south to Brisbane CBD and all the food options contained therein."
Alderley and surrounding suburbs are known for their premium schooling options
Educating your children at some of Brisbane's best schools is easy when you live in Alderley, with a range of premium childcare, primary and high schools located nearby. Several residents took to Homely.com.au to discuss the education options nearby and the ease of access to get there.
"The highly regarded Enoggera Primary and Hillbrook Anglican are within 2km and accessible by bike path," said one resident. Another resident added: "I'd highly recommend this suburb for families with kids as there are lots of parks and open space, and there is a good selection of reputable schools in the area."
It has great walkability and close proximity to transport
Alderley residents have everything they want – and need – virtually on their doorstep when they live in Alderley. Retailers, health services, cafes, public transport, and schools are all within a 20-minute walk. Swapping the car for a bike ride or brisk walk has a multitude of benefits – from saving money, right through to lowering emissions and bolstering your health and fitness.
Local resident Matt says Alderley is a "best kept secret" that has close proximity to green spaces and a bike path that "goes forever".
"With a bike path that connects you to the golden triangle of retail and schooling, entertainment and the great outdoors, there is no excuse to not leave your car at home," says Matt. "Give your kids the independence they need to grow up and let them ride to school."
Nature is never too far away
Despite being located just 6km from Brisbane's CBD, Alderley residents get to enjoy green, tree-lined streets, landscaped parks and leisure zones that are an extension of their backyard. "Our street is quiet and safe, and the birdlife is wonderful," wrote 'Alderley_fan' in their review on Homely.com.au. "We live opposite Alderley Grove Park so we are fortunate enough to see kookaburras and lorikeets on most days."
When you call Brickworks Park home, you'll be living in one of Brisbane's most sought-after suburbs. Brickworks Park has already experienced popular demand, with Stage 1 apartments and townhomes almost sold. A new range of expertly crafted apartments will be available in Stage 2 which is launching soon.
If you'd like to be part of a vibrant, welcoming community, contact us on 1800 861 868 or register your details here.