New Public Parklands For All To Enjoy!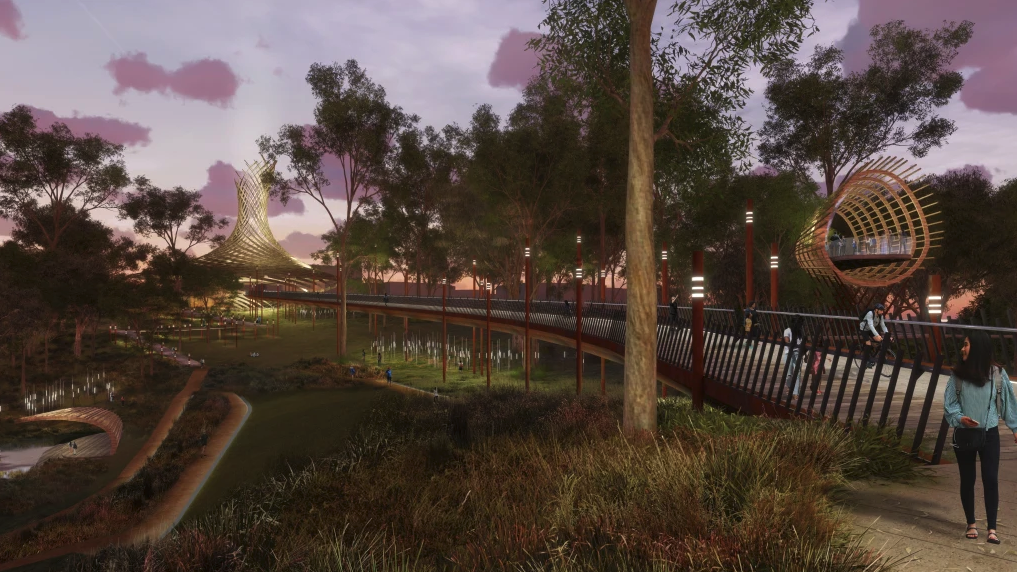 Victoria Park Vision
One of Brisbane's most exciting new inner city recreation precincts will be just a few minutes' drive away from our Brickworks Park neighbourhood.
Renowned for its breathtaking city skyline views, Victoria Park will convert the 18-hole golf course into an expansive 64-hectare park.
The vision for the site is to transform the landscape into a natural retreat with boardwalks, vast greenspace, playgrounds, wetlands, green amphitheatre, and dog off-leash area to name a view.
The function centre, golf club, driving range and putt-putt course will remain, due to the location's longstanding popularity.
A series of cultural and social venues will bring in people of all ages to participate in community life, both day and night. Victoria Park will be an amazing place for daytime fund and relaxation and night-time recreation and city celebrations.
Next steps
Following a six-month consultation process, the redevelopment will start to take shape from July 2021, establishing Victoria Park as a premier city-side location for future generations to enjoy.
To find out more about the vision for Victoria Park, watch this video. You can also register with Brisbane City Council to receive updates on the project.
Discover how you could call Brickworks Park home by calling 1800 861 868 or sharing your details on our website contact form.