New Leash On Life For Our Residents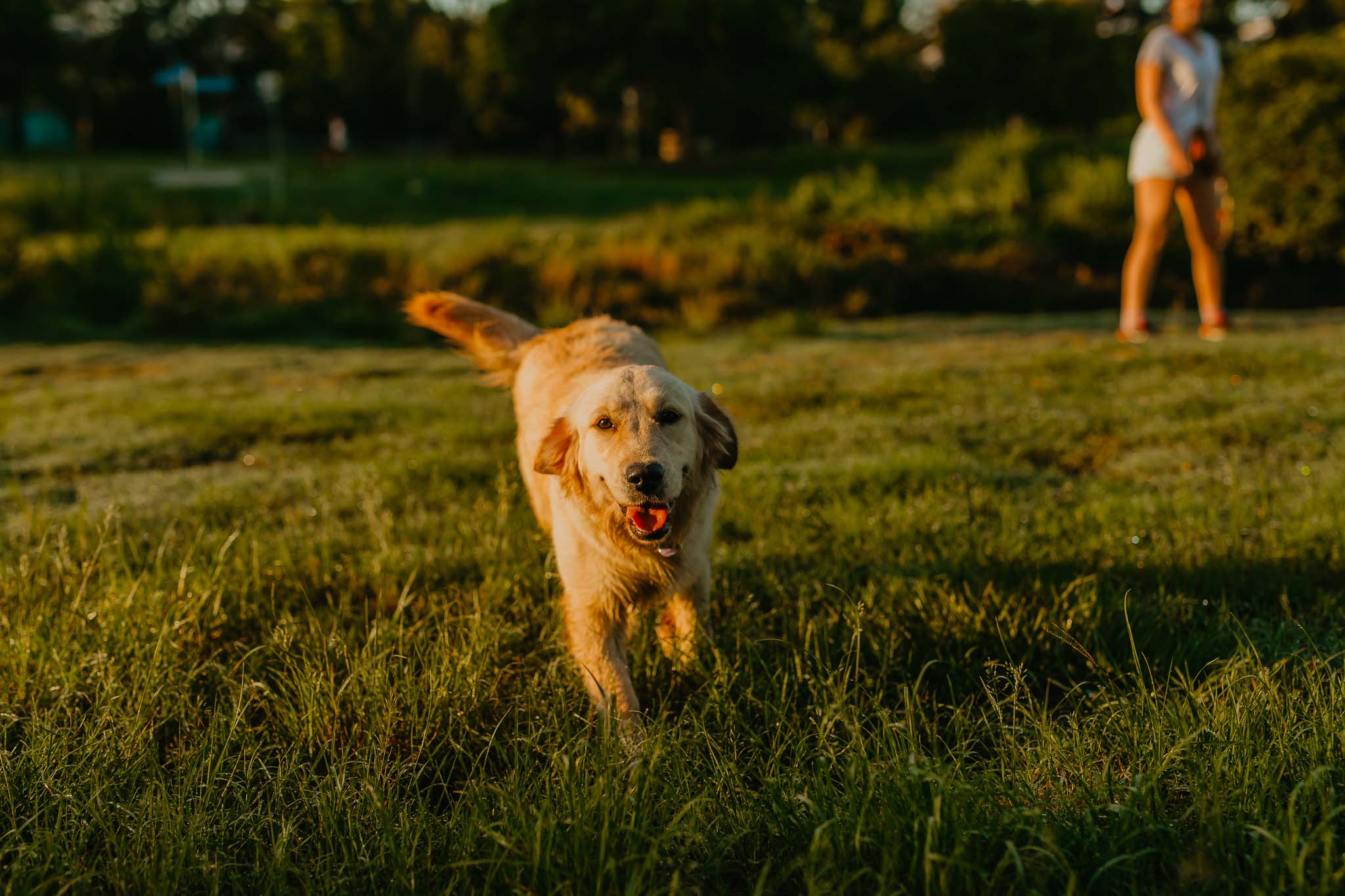 The perfect home for your pet
Brisbane has the highest rate of pet -ownership in the world and for many of us, our beloved dog is an extension of the family. When buying a home, animal lovers look for a safe and friendly community that will welcome the whole family, even the furry members. Brickworks Park has been designed with your pet in mind with 43 per cent of the 4.67-hectare site dedicated to green open spaces and communal recreation areas as well as our very own off-leash
dog park, just for our residents.
With apartments and townhomes suitable for a wide range of people – from first home buyers and young families to downsizers and retirees – we have catered for dog lovers of all ages! Brickworks Parks combines the convenience of modern, low maintenance living with an environment to accommodate the growing trend of dog ownership among inner city dwellers.
What are some of the benefits?
Dog-friendly communities provide residents with a better quality of life, creating opportunities to meet and connect with their neighbours, exercise more frequently and just enjoy Queensland's great outdoors. There are many health benefits to owning a dog, with studies showing that the bond between pets and people can lower stress, increase happiness and general outlook on life, as well as increase your fitness.
Owning a pet also strengthens neighbourhood ties and builds strong social bonds within your community. This shared passion is the perfect way to develop new friendships with other residents on your daily walk or at the dog park.
To find your next pet-friendly home, call us on 1800 861 868 or register your details on our website contact form.