The dream home for savvy downsizers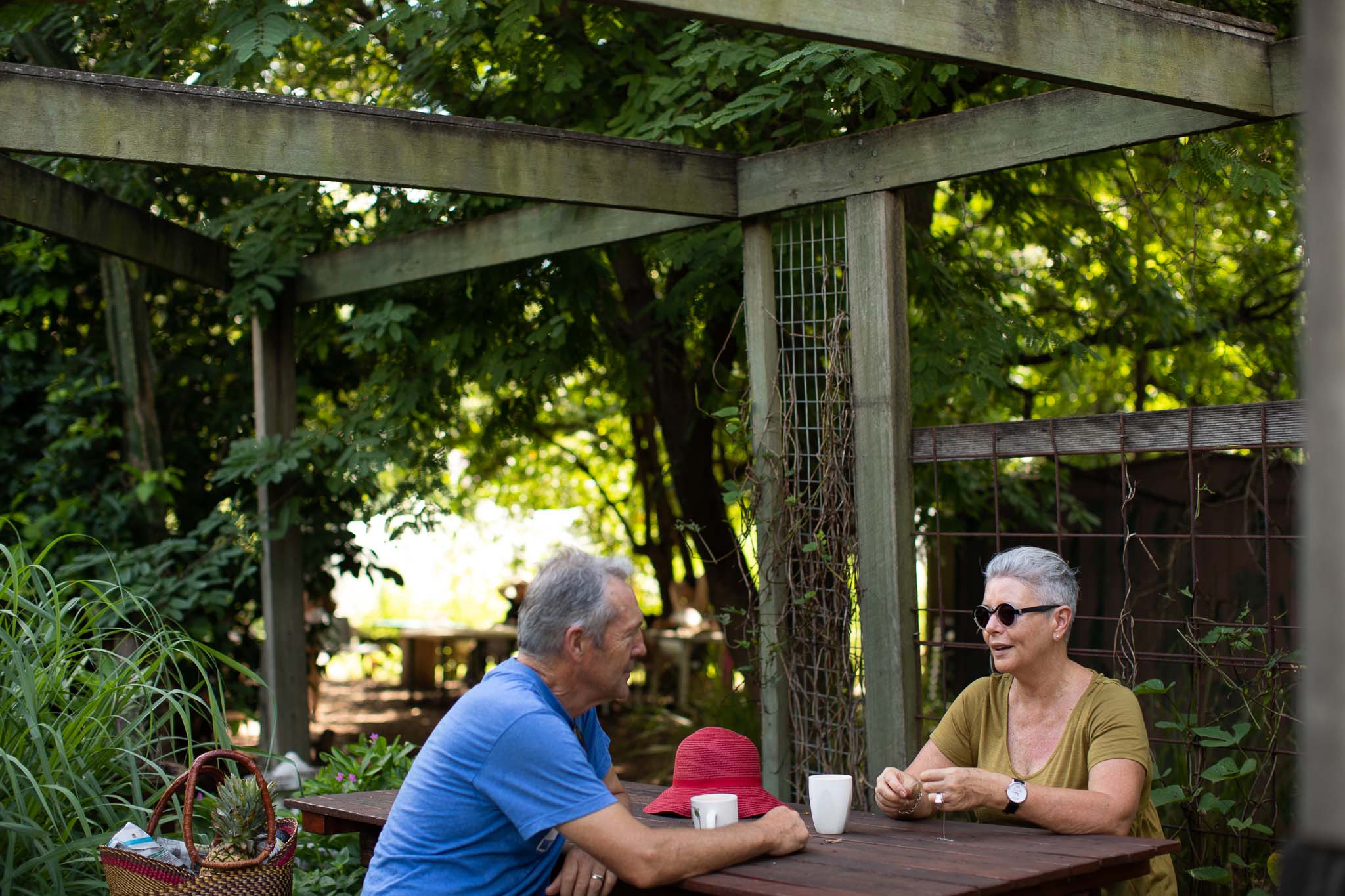 A growing number of savvy retirees are opting to sell their family home and reap the benefits of considerable house price growth experienced throughout Brisbane since the start of the pandemic.  
According to Smart Property Investment, Alderley's median house price increased more than 20 per cent in the past 12 months alone. Fuelled by record levels of interstate migration, house prices across the Sunshine State are rapidly rising towards those seen in New South Wales and Victoria. 
Although the current market is proving difficult for some, there is a cohort of buyers that have discovered how to make the most of this opportunity – downsizers.  
The right time, the right price 
For those ready to ditch the upkeep of the (mostly) unused, large family home, downsizing to a smaller property is a great option. 
Not only does downsizing mean you have less square footage to maintain, but it's also a great way to access additional funds.  
Here's how it could work for you. 
Jenny and Bill, 67* 
Own a 4-bedroom house in Alderley

 

Purchased in 1982 for $85,000

 

Now valued at $1,449,000

 

Jenny and Bill choose to sell and secure a 3-bedroom townhome at Brickworks Park for $903,000 – freeing up roughly $546,000 

 
Betty, 74* 
Owns a 3-bedroom house in Newmarket

 

Purchased in 1994 for $176,000

 

Now valued at $1,005,000

 

Betty chooses to sell and secures a 2-bedroom apartment at Brickworks Park for $584,000 – freeing up roughly $421,000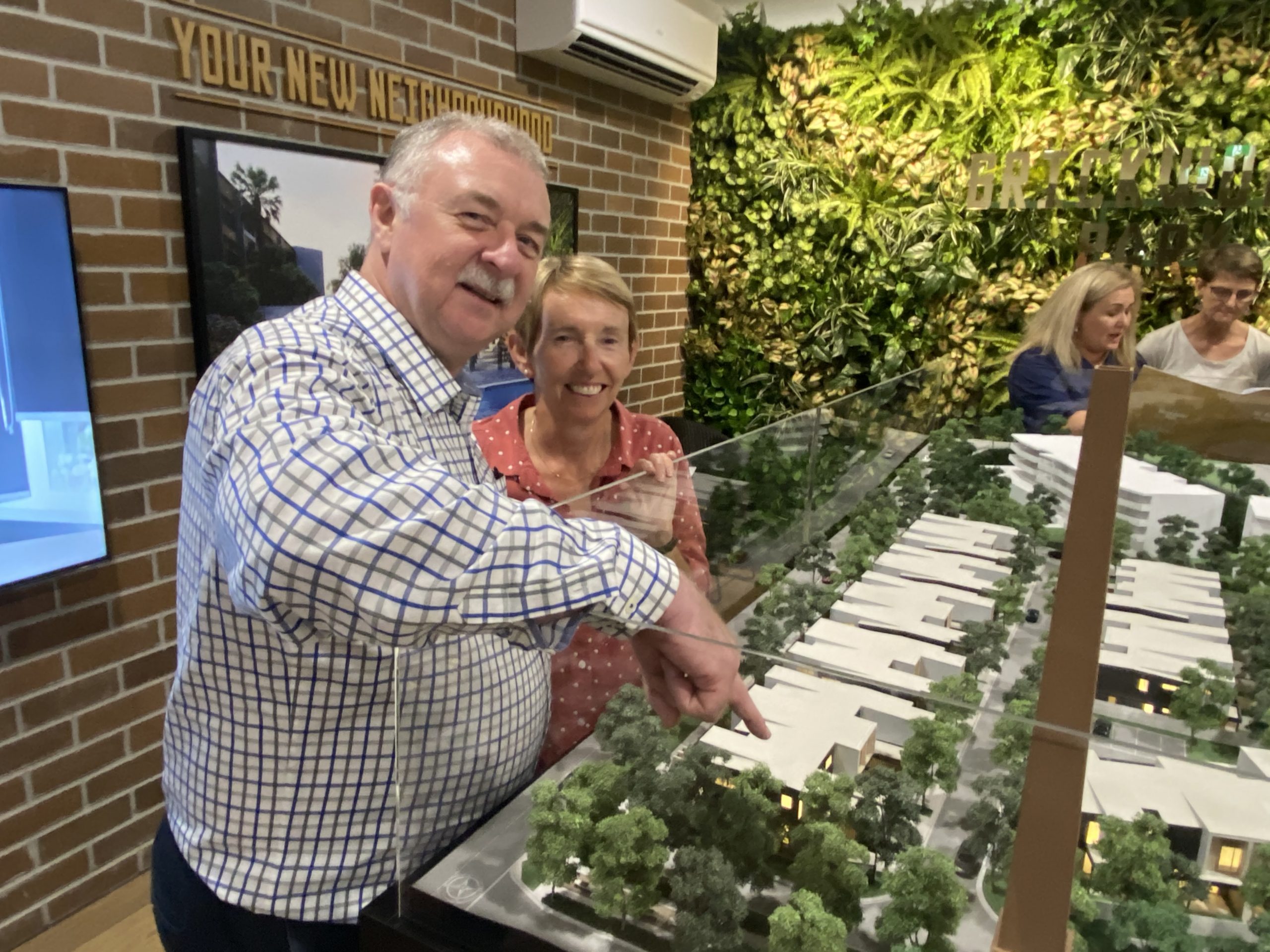 Steve and Annie 
For downsizers Steve and Annie Dobson, their decision to relocate from their five-bedroom house in Petrie to a new top-floor apartment at Brickworks Park is a better fit for their lifestyle. 
"We realised that while we have a very large home at Petrie, we are really only using a few rooms of it," said Steve. 
"We've looked closely at the design of Brickworks Park and we are really impressed with the sense of space surrounding the apartments and townhouses. There's plenty of open, green space to walk or exercise, along with all sorts of amenities to make you really feel like you're part of a neighbourhood. 
"We had been looking at apartments in surrounding suburbs, but typically they seemed to be located on a main road. Brickworks Park is the exact opposite of that. 
"From the back of our apartment we will be able to enjoy a view to the cliffs and greenery which surround the site, and to the front we will be looking out to the surrounding suburb and hills." 
Read Steve and Annie's story here. 
Built for you now and into the future 
A selection of new apartments at Brickworks Park will feature spacious three-bedroom floorplans which meet Livable Housing Australia's seven core design elements to achieve 'Silver Level' performance. 
The key structural and spatial elements that saw these home designs bestowed with the acknowledgement include step-free flooring throughout, including in the bathroom and onto the balcony, wide hallway and doorway access and reinforced bathroom walls to support the safe installation of grabrails. 
Pioneers in accrediting the development of safer, more comfortable homes with fuss-free accessibility, Livable Housing Australia works to ensure that homeowners can seamlessly navigate throughout their residence in accordance with their needs, and that future structural adjustments are both simple and cost effective. 
To find out how you could call Brickworks Park home, call us on 1800 861 868 or register your details here. 
*These buyer personas and situations are fictitious and have been created for demonstration purposes. The prices listed reflect those similar to property values at the time.